.

.

.

Think differently
Building Future Leaders for a Better Society
Book a tour
A coaching platform designed for the next generation
Partnering with theMakings brings 1:1 coaching to employees earlier in their career and gives employers a platform to accelerate leadership development and drive business performance at every level.
theMakings 23 minute sessions take the best bits from the traditional coaching model to deliver an optimised experience designed to meet the needs of the next generation – high impact and on-demand.
Combining a global team of world-class coaches with a sophisticated and easy-to-use technology platform and an optimised coaching model to deliver results fast, at scale.
83% of members improved their leadership behaviours
Our Approach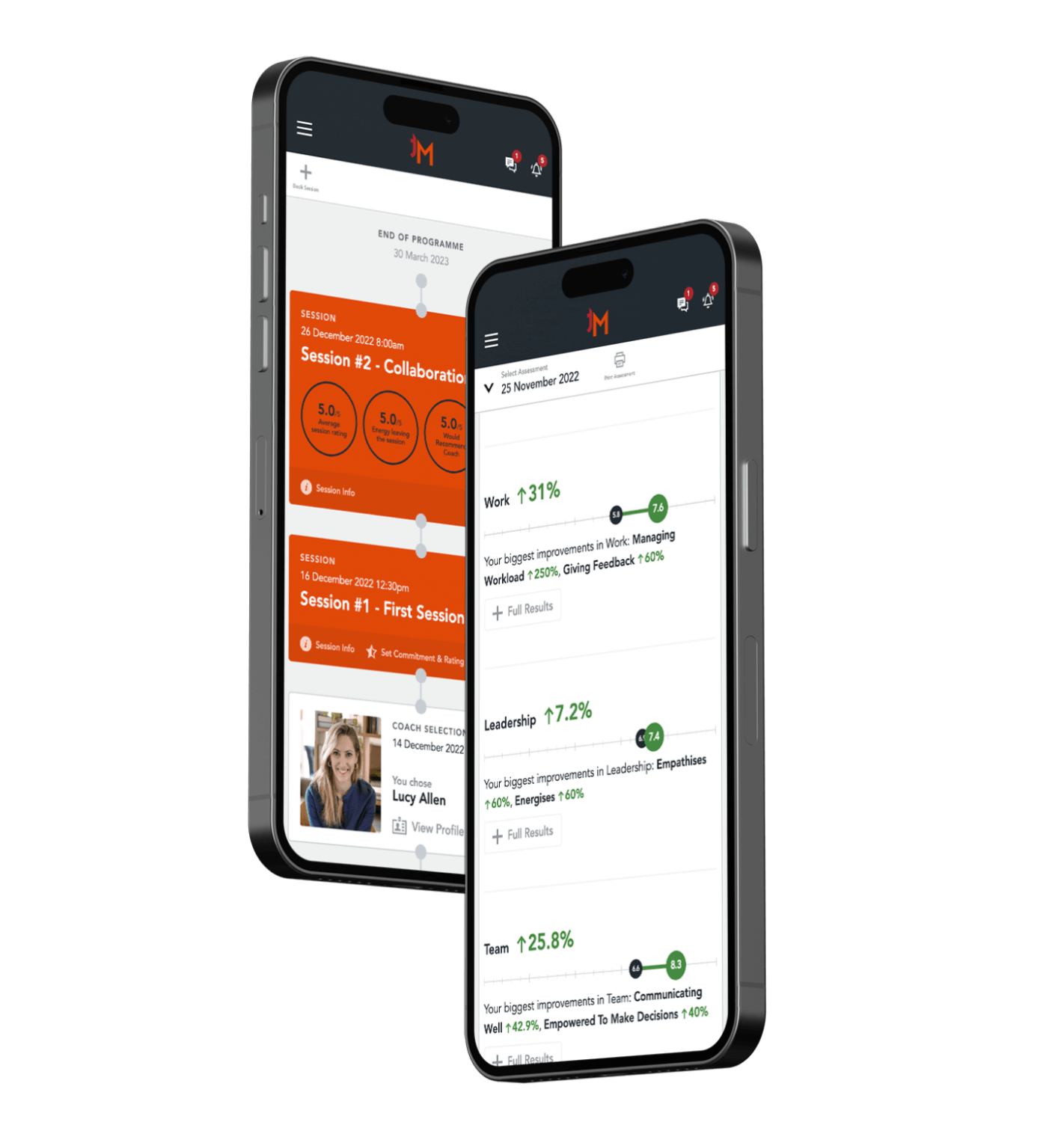 Powered by Technology
theMakings proprietary platform is designed to be deployed at scale across all levels of the business. Fully customisable to each client and project through bespoke assessments, sessions themes, and success measures.
For our members, online session preparation, reflection and data driven individual progress measures put the power in the hands of your future leaders – in a format and style that works for them.
88% of members are more focussed after their programme
Our Approach
Interpath

SSP Group

Campari

L'oréal

Kellogg

Connected Kerb

Reprise
Nathan Clements

Chief People Officer, SSP Group

Diverse Talent

Helping a digital marketing agency improve retention of diverse talent

Full Customer Story

Middle Managers

Extending coaching to the next generation of leaders at a global food services company

Full Customer Story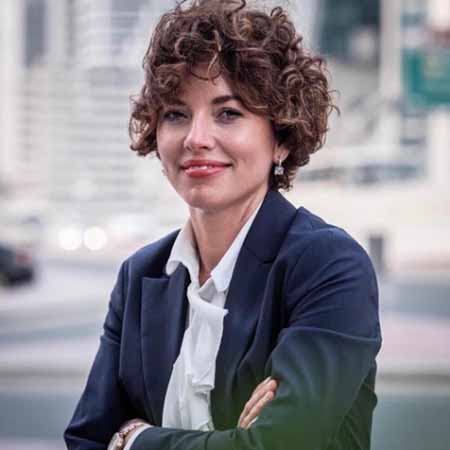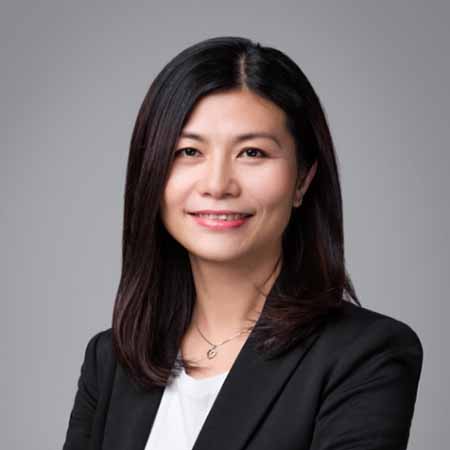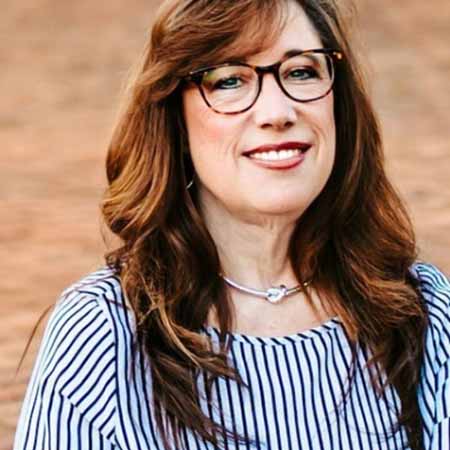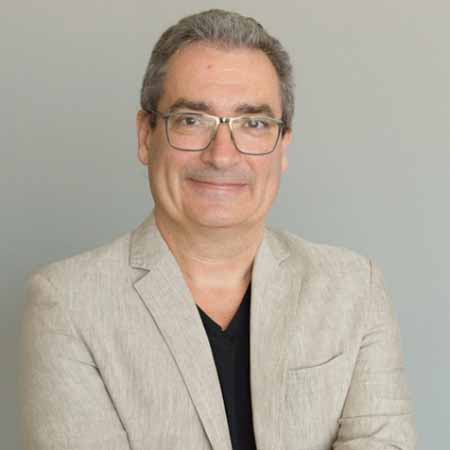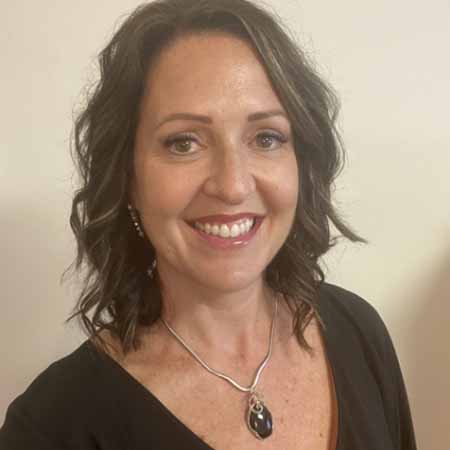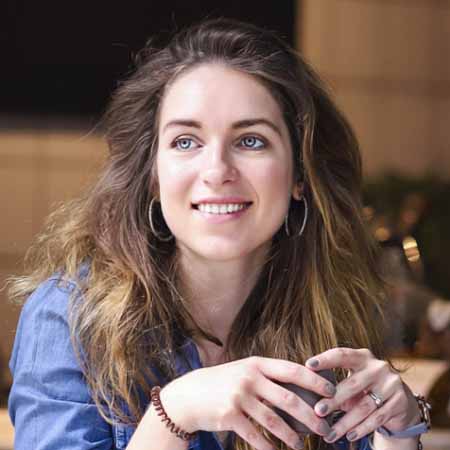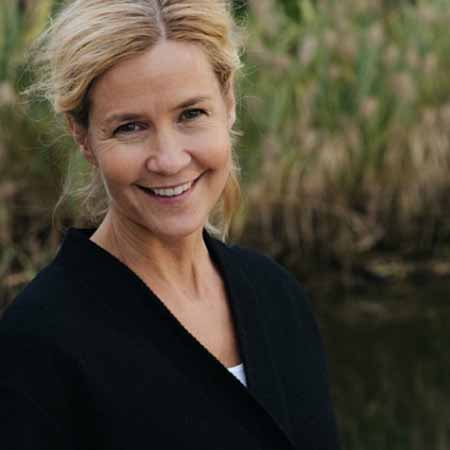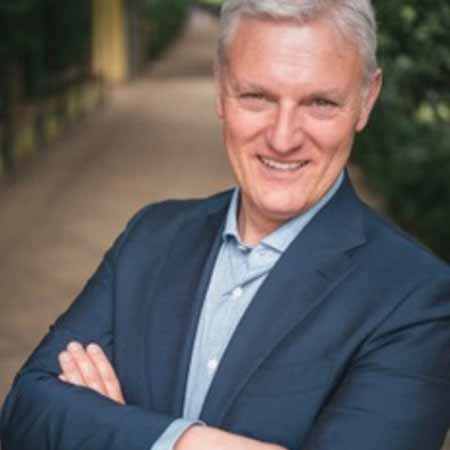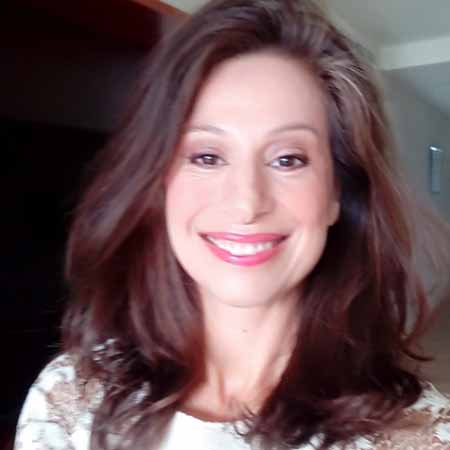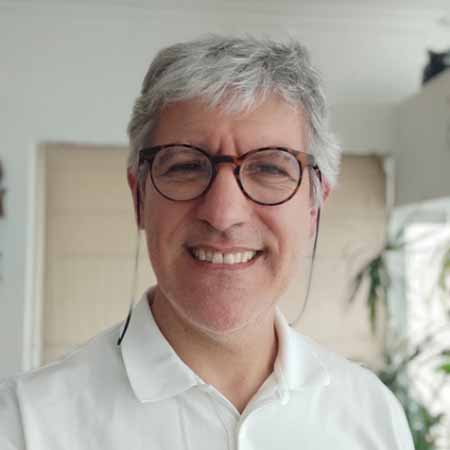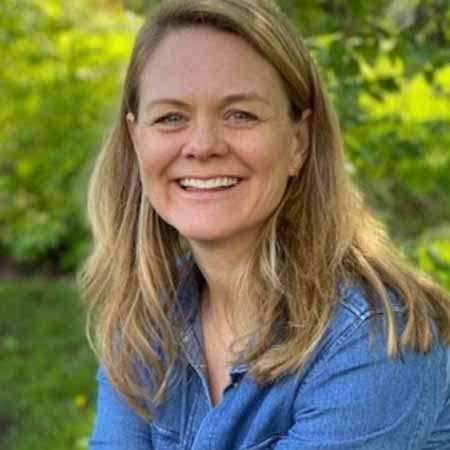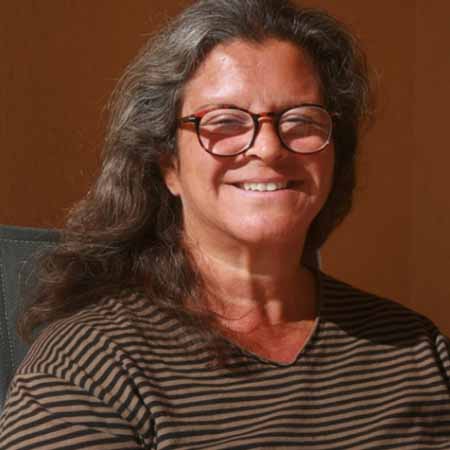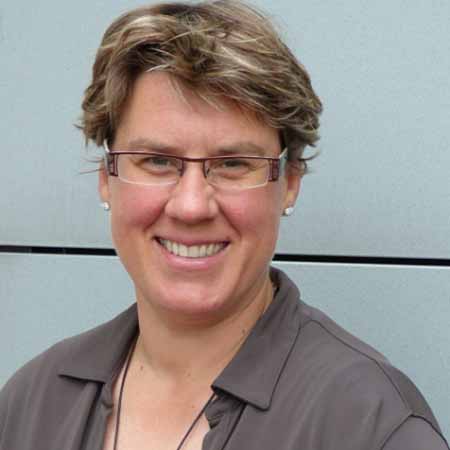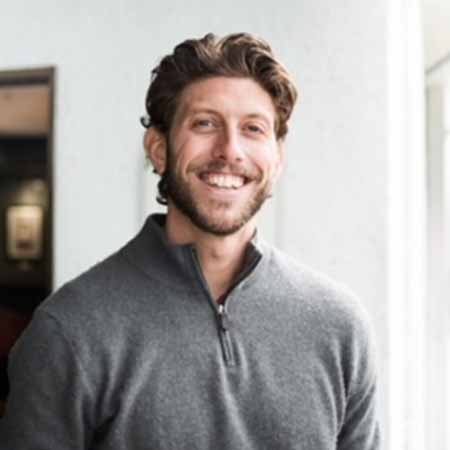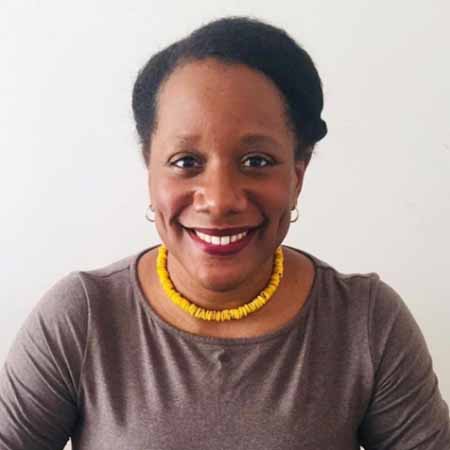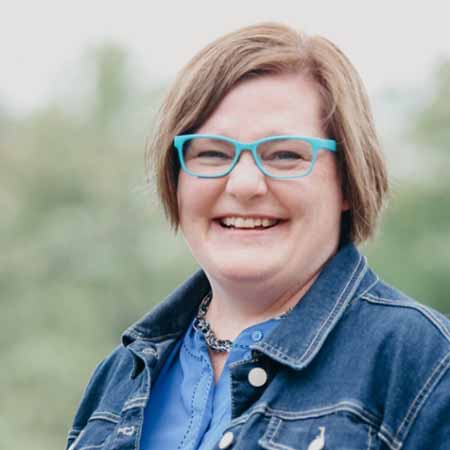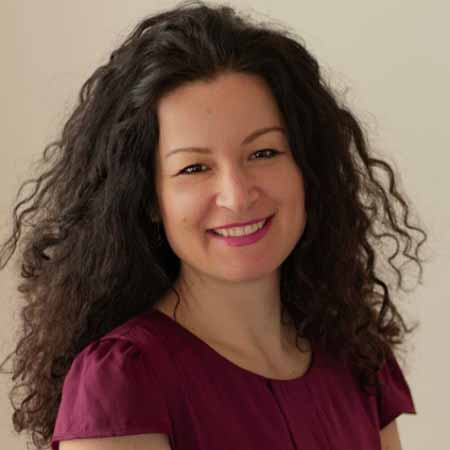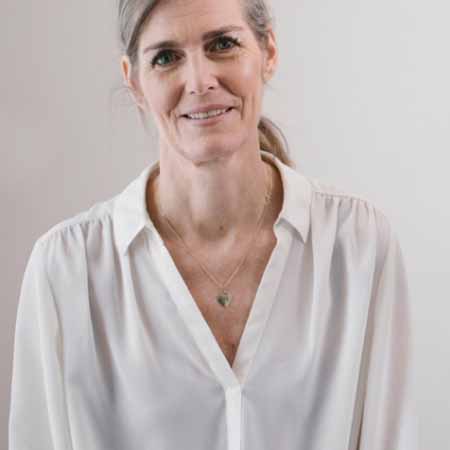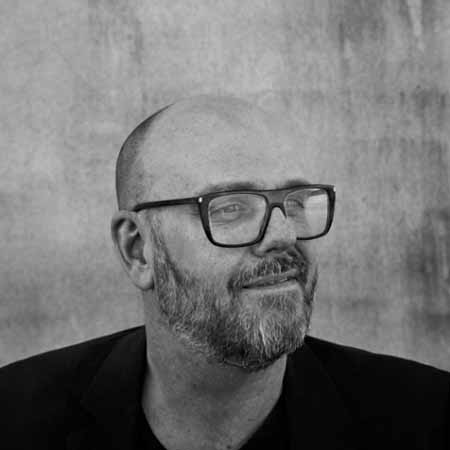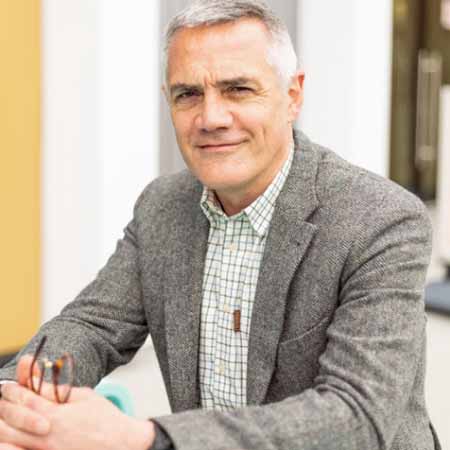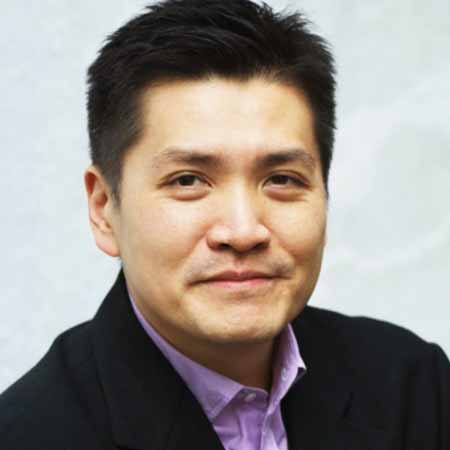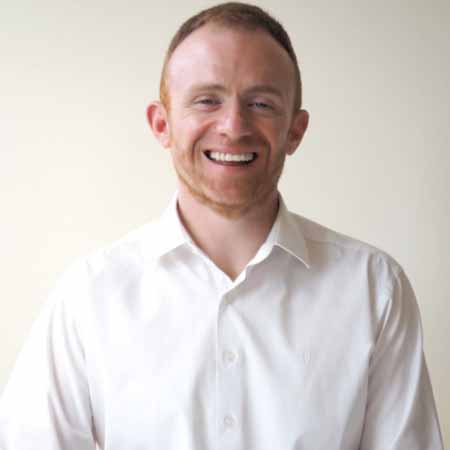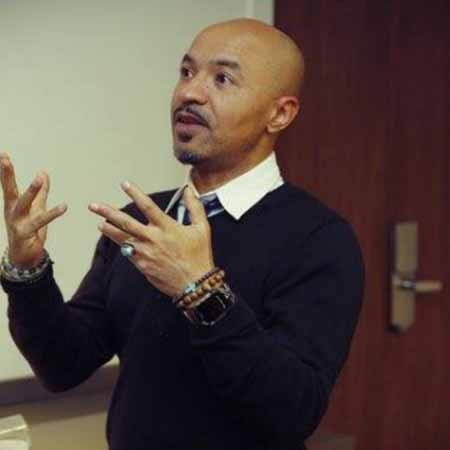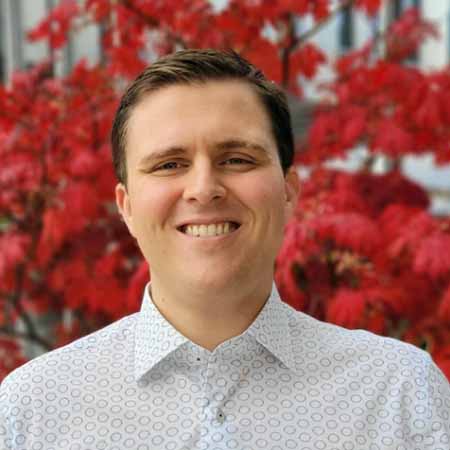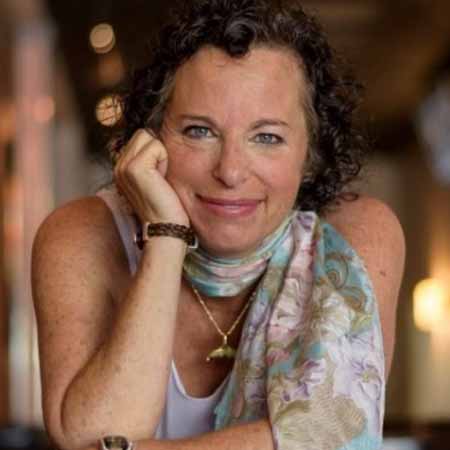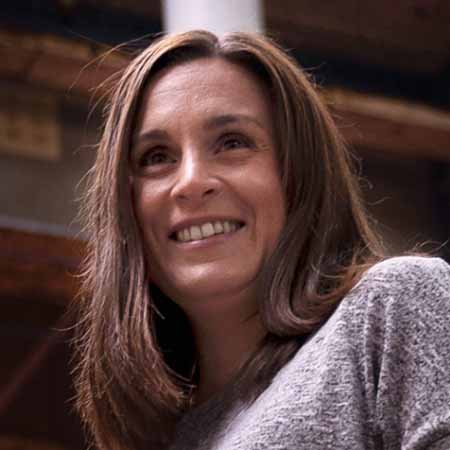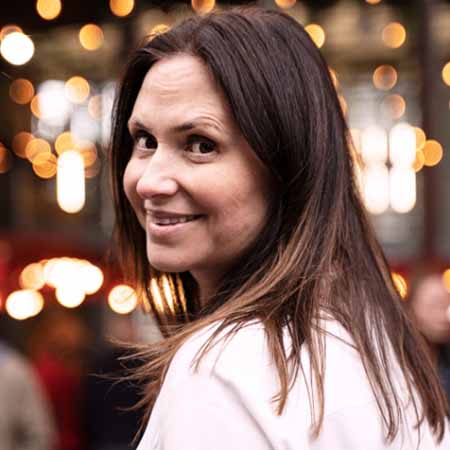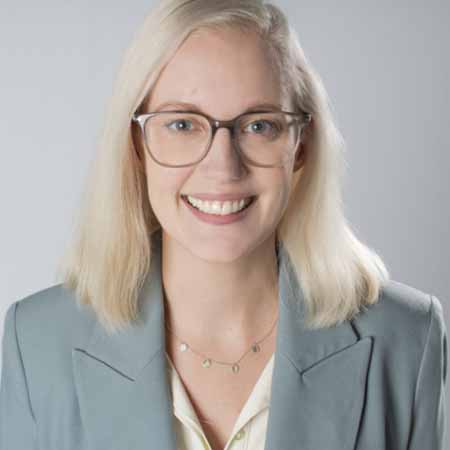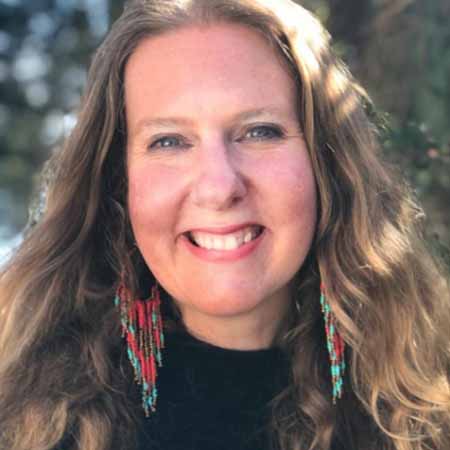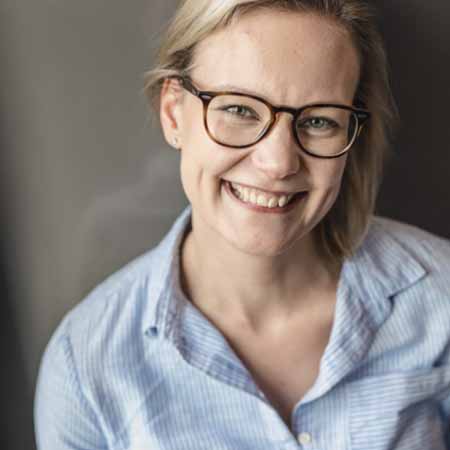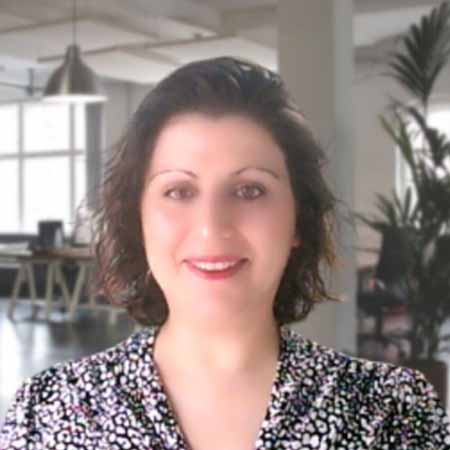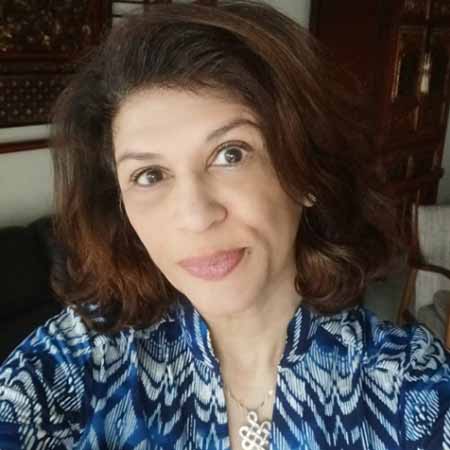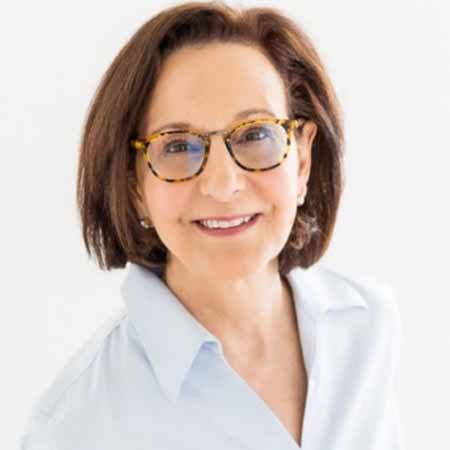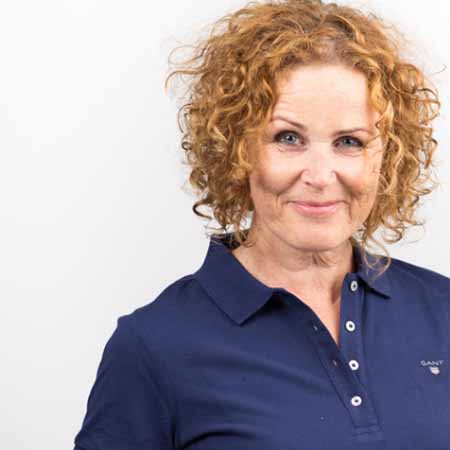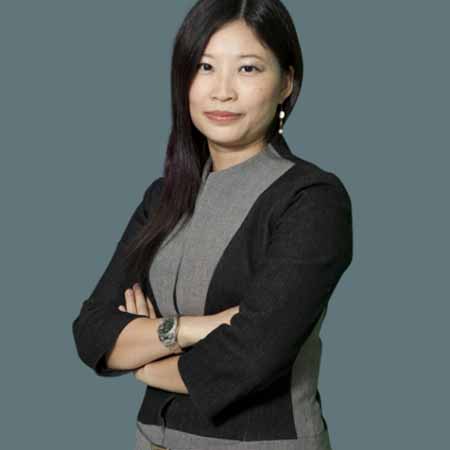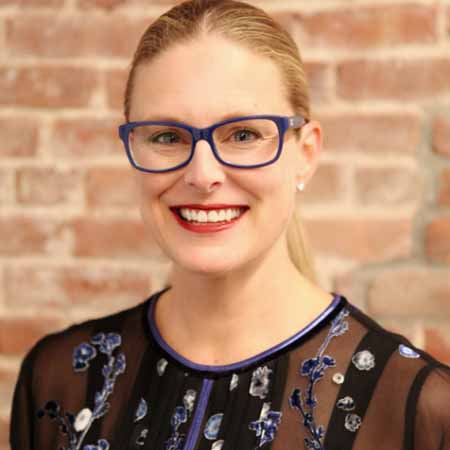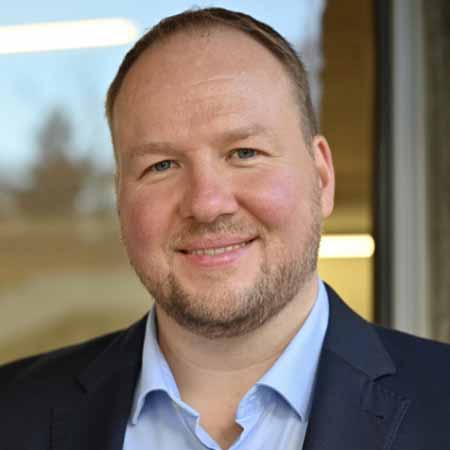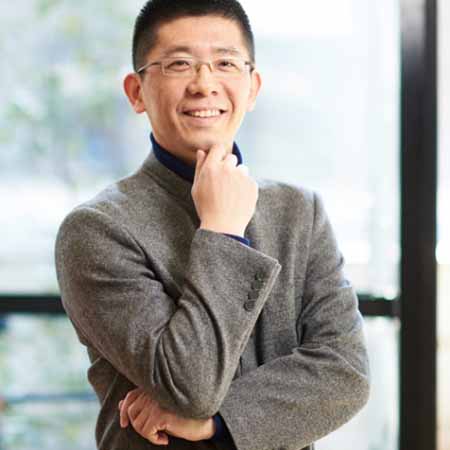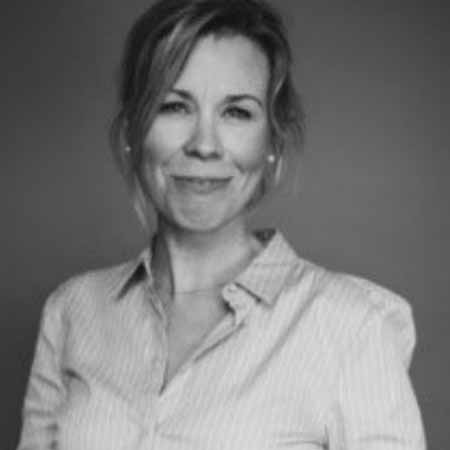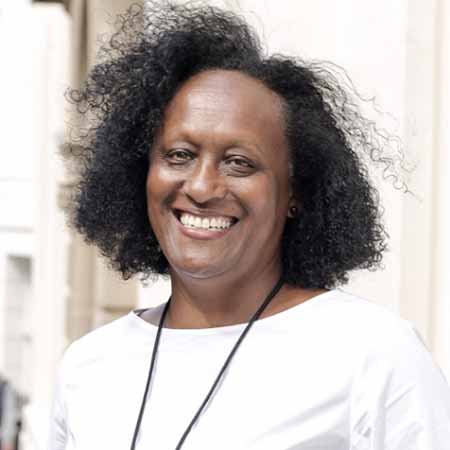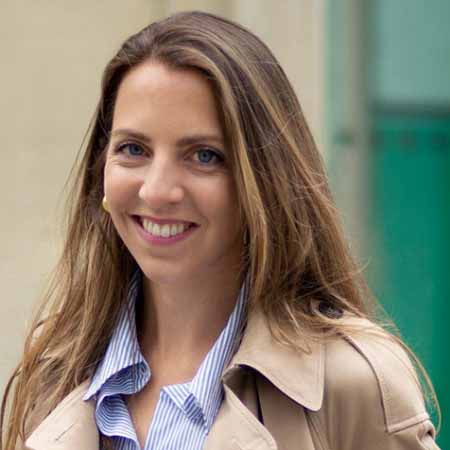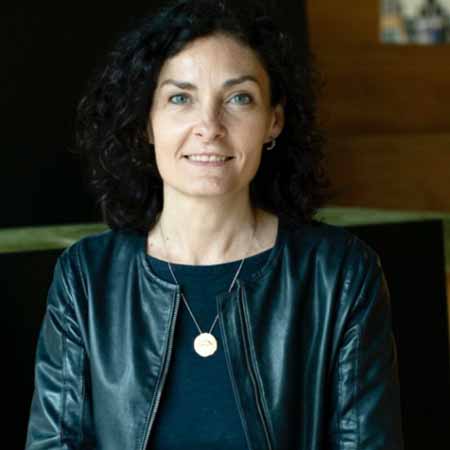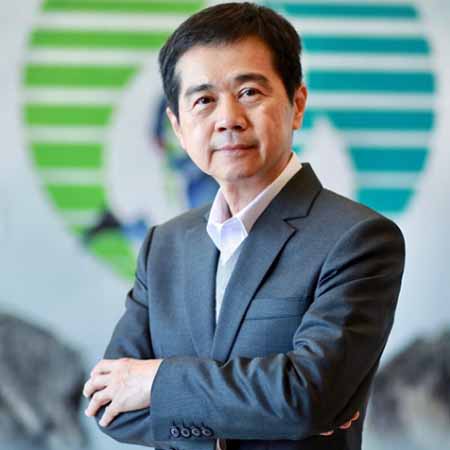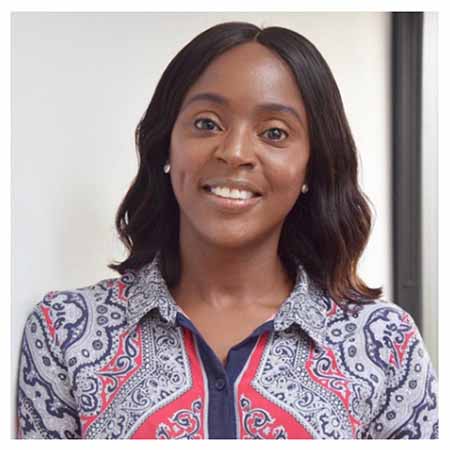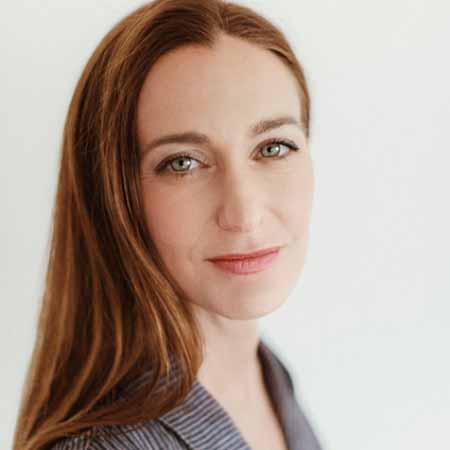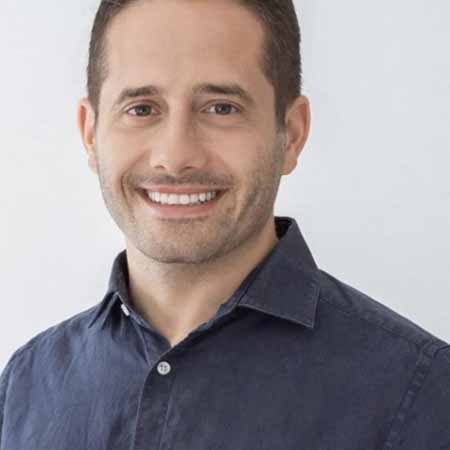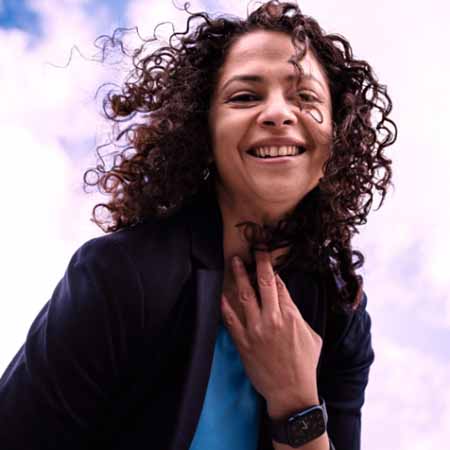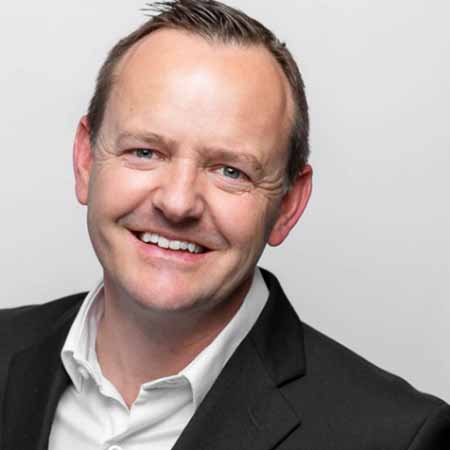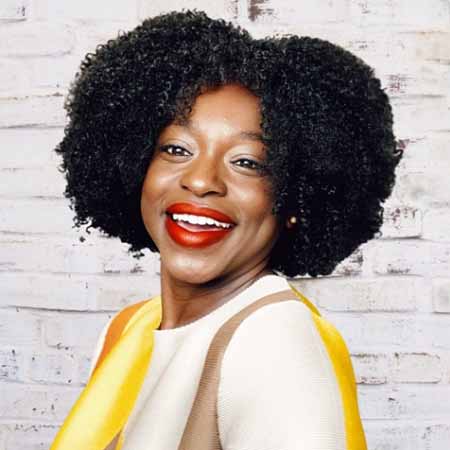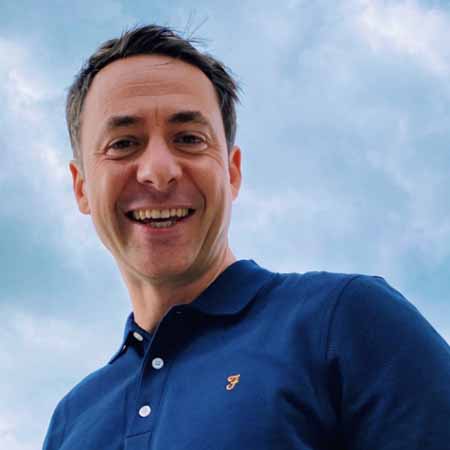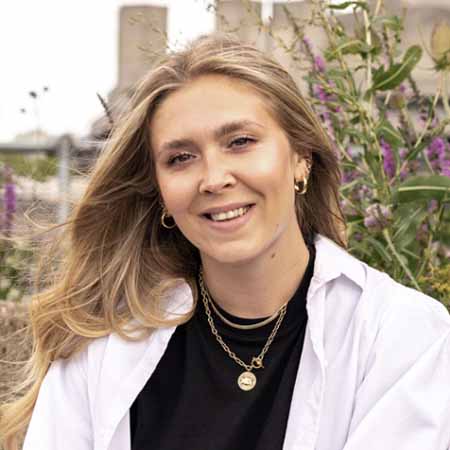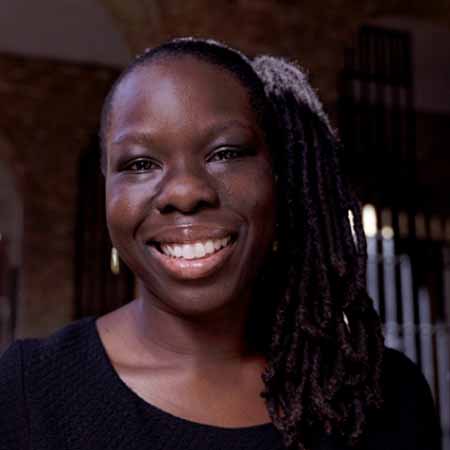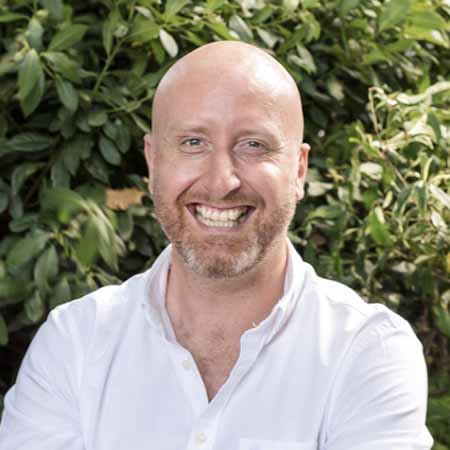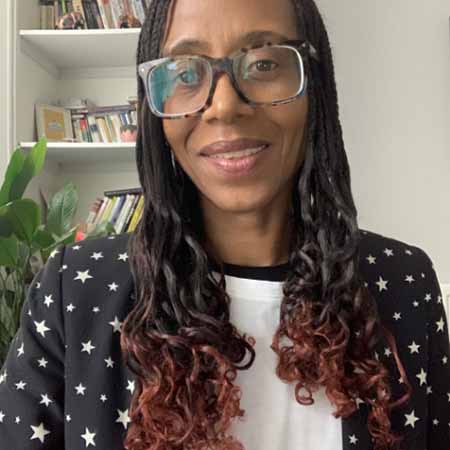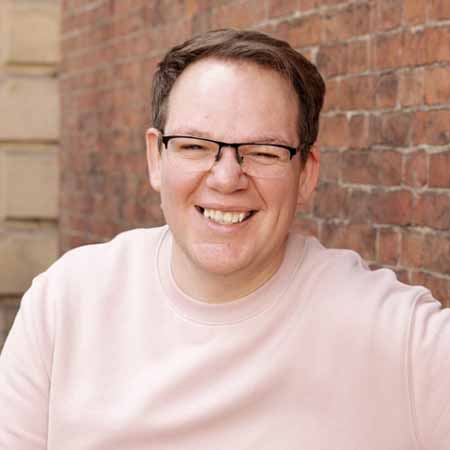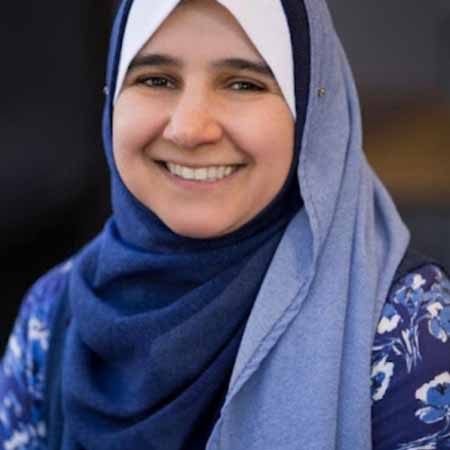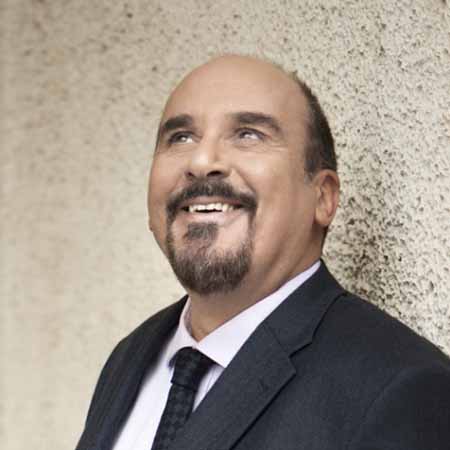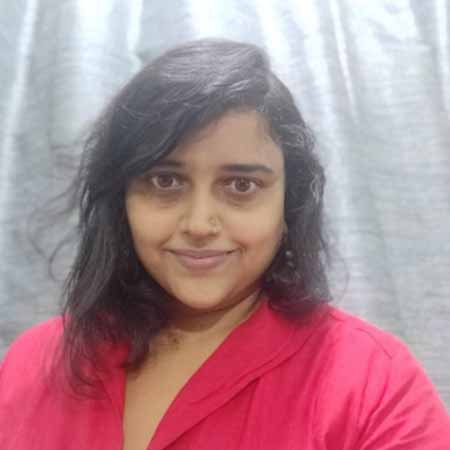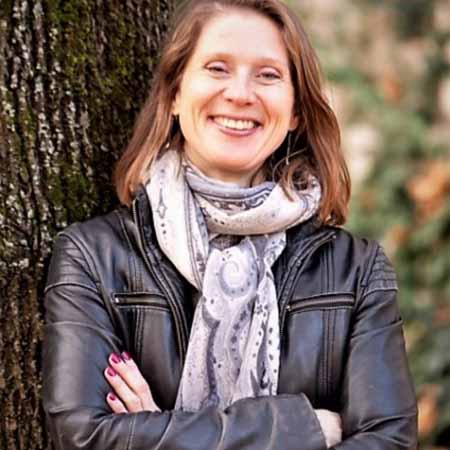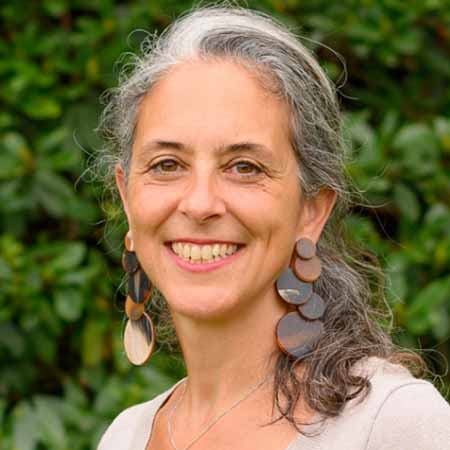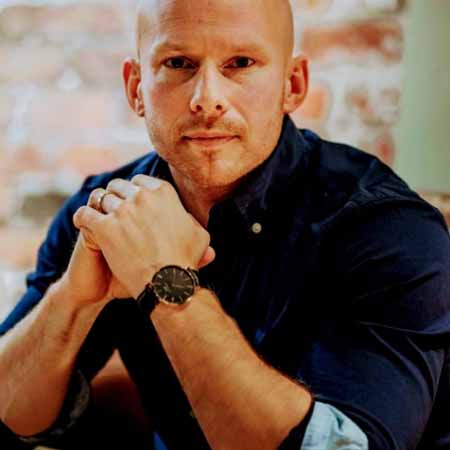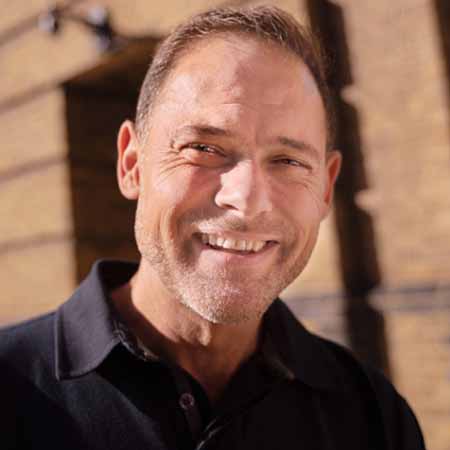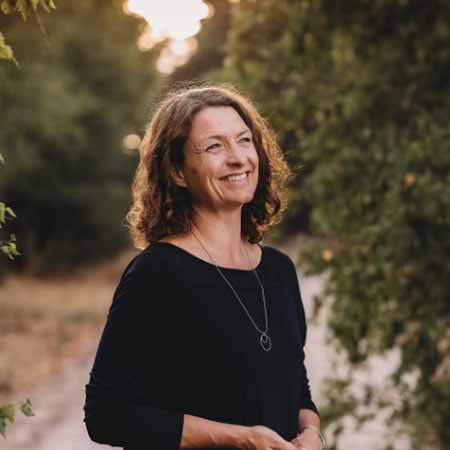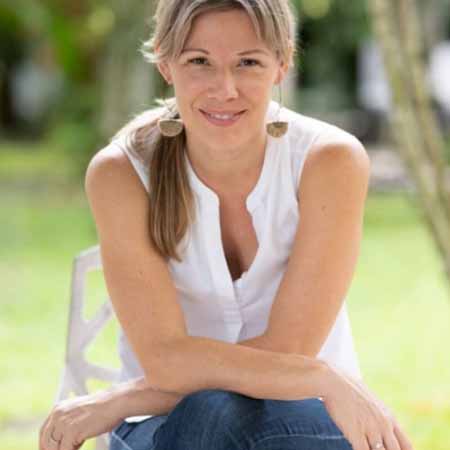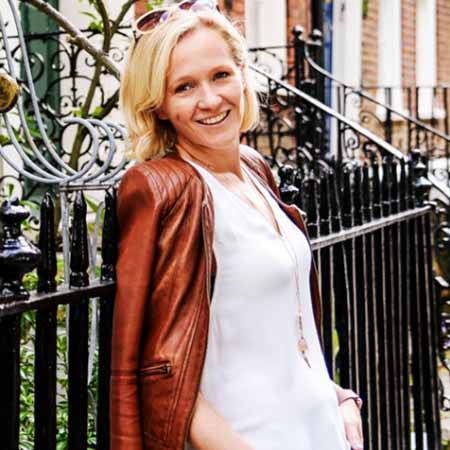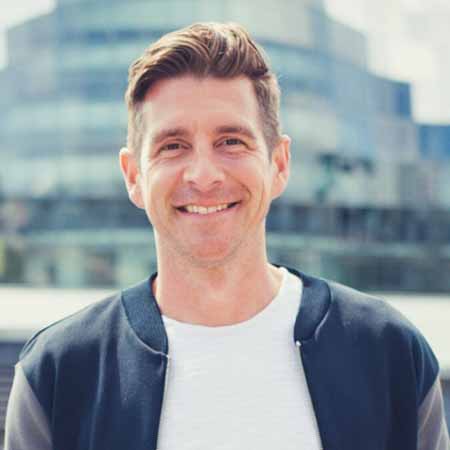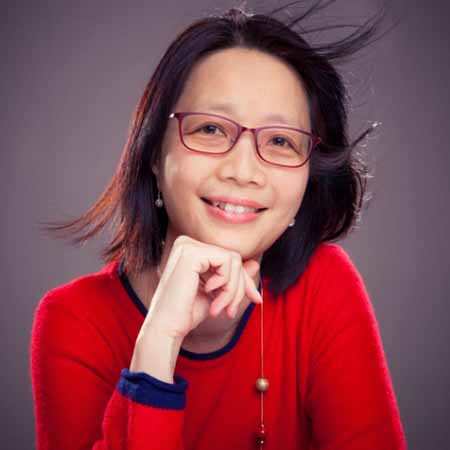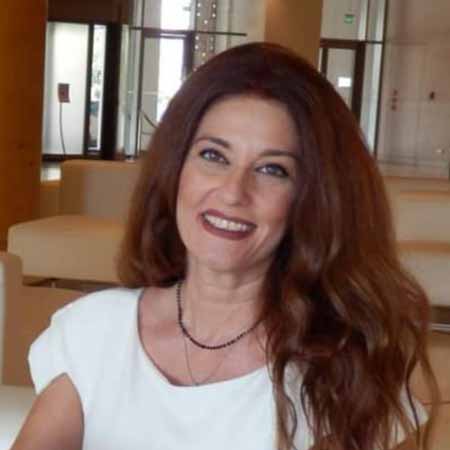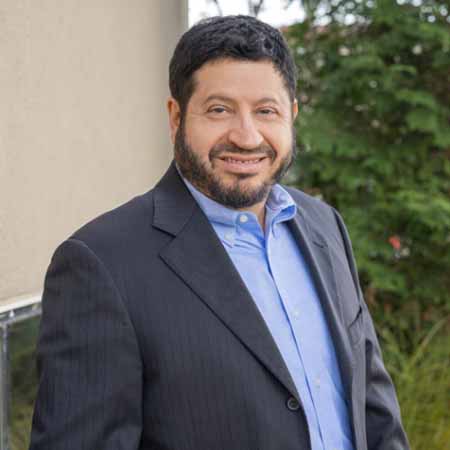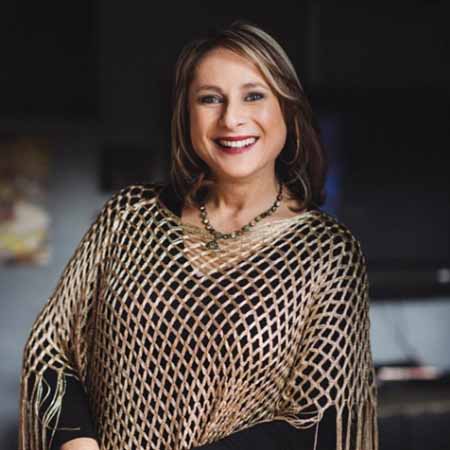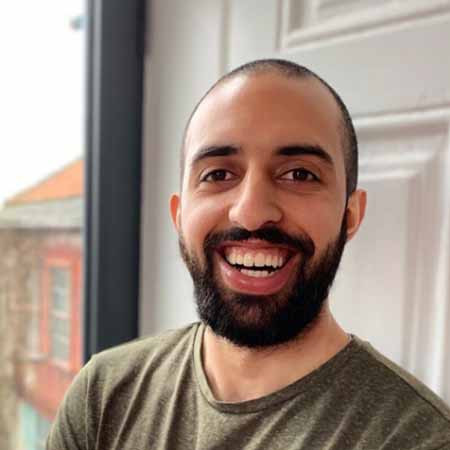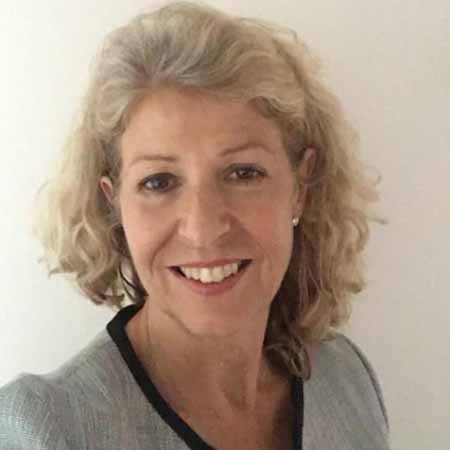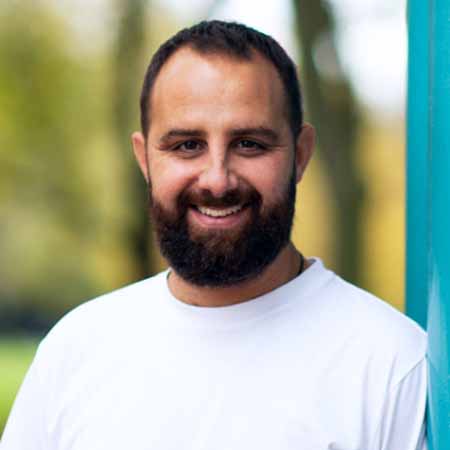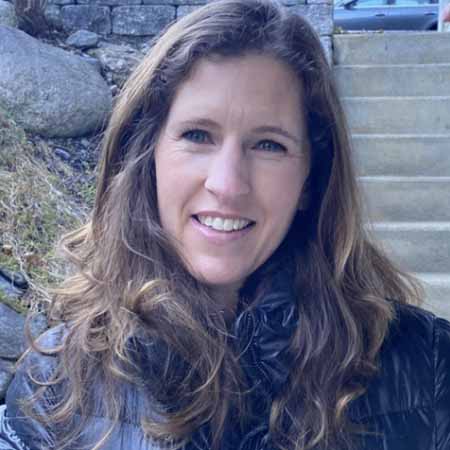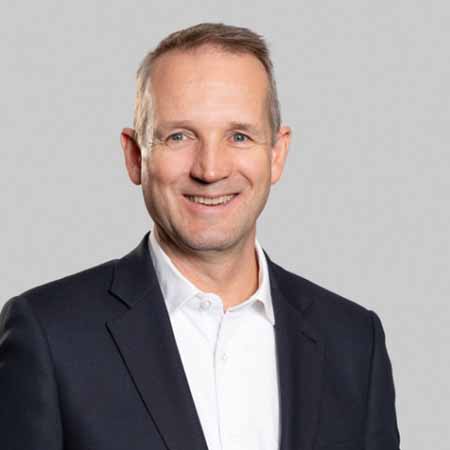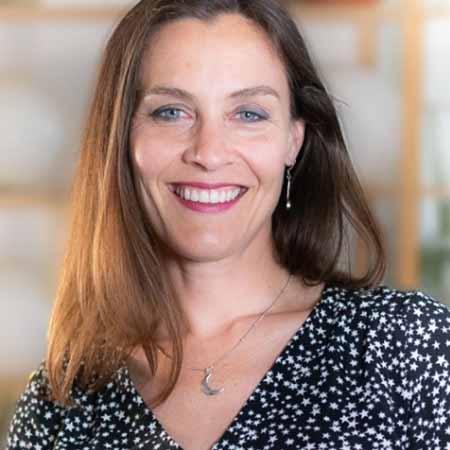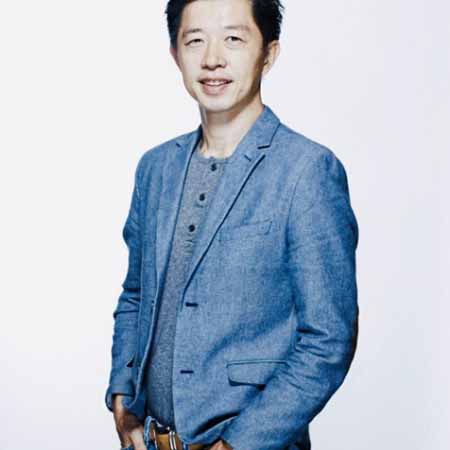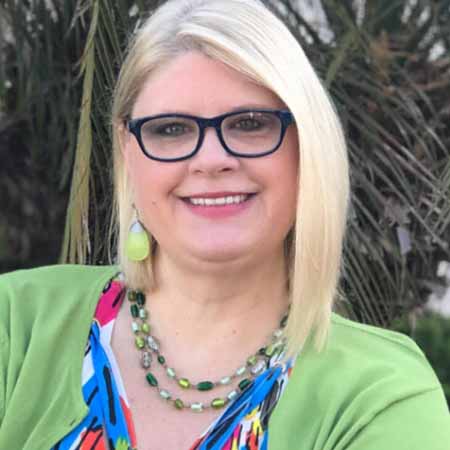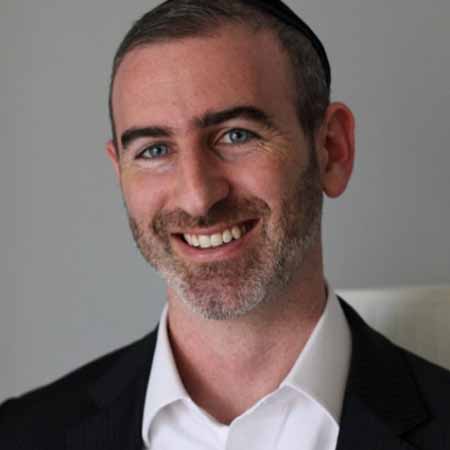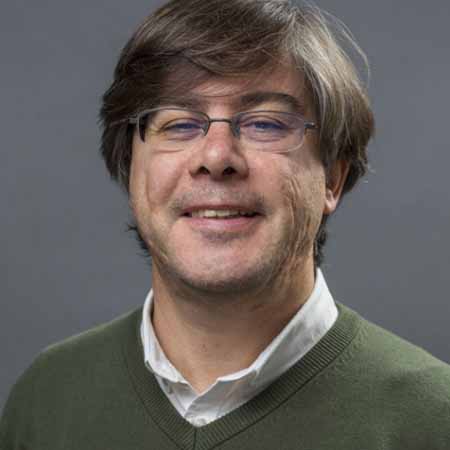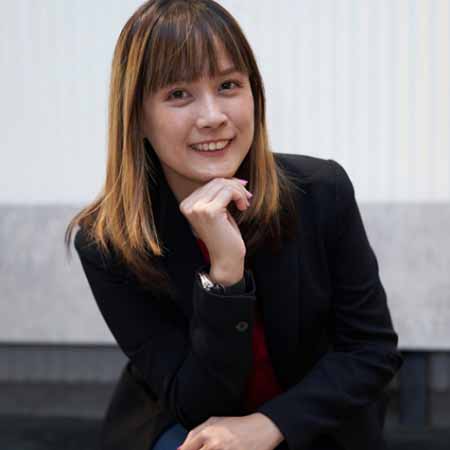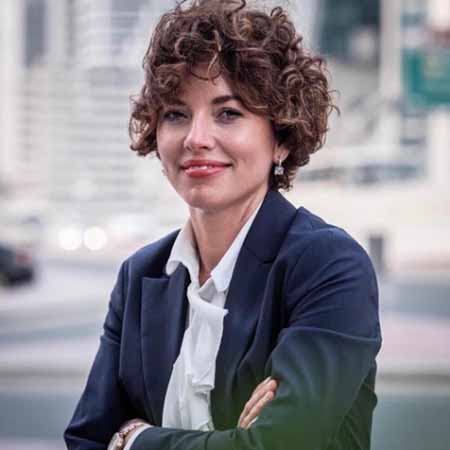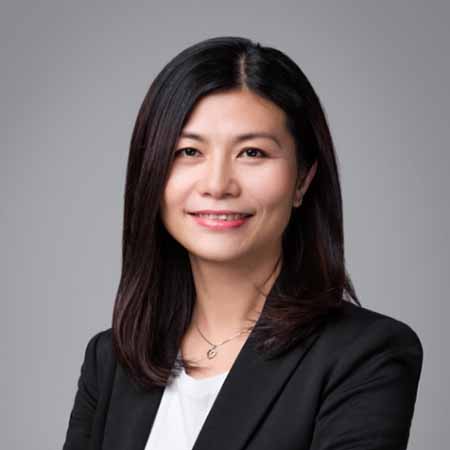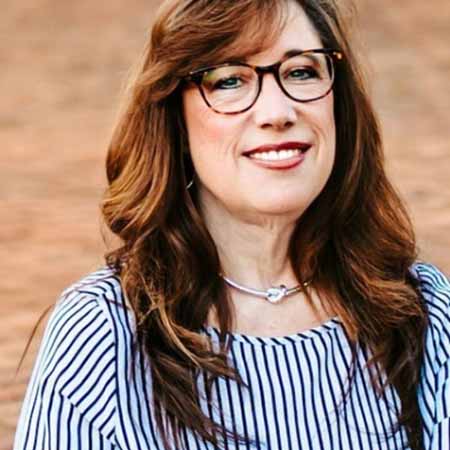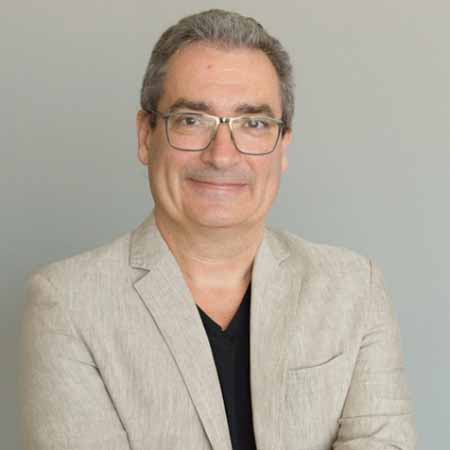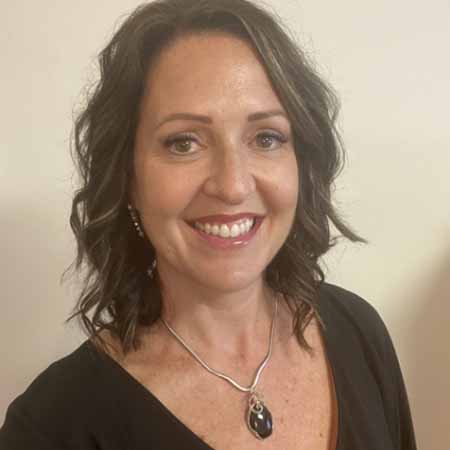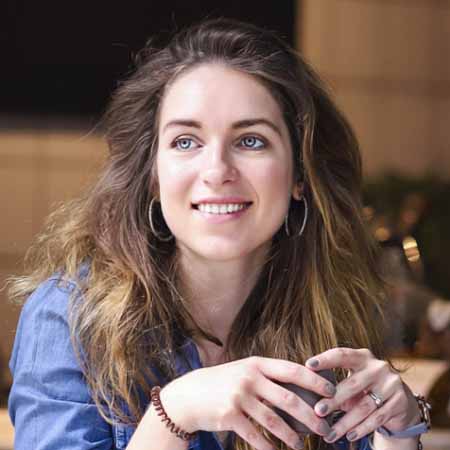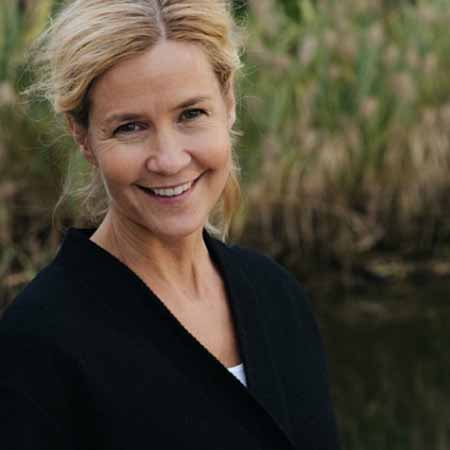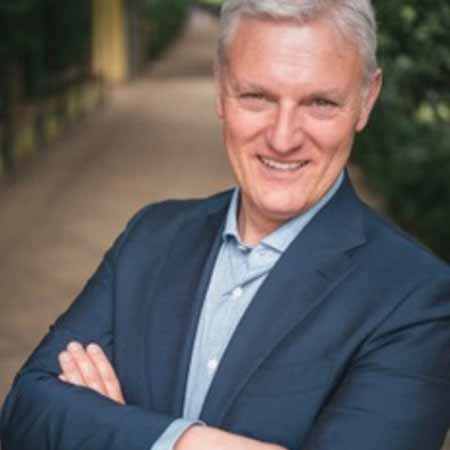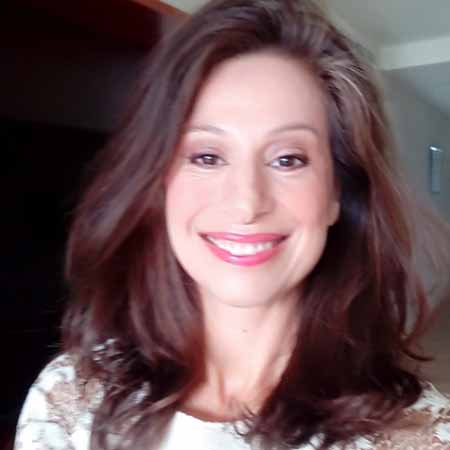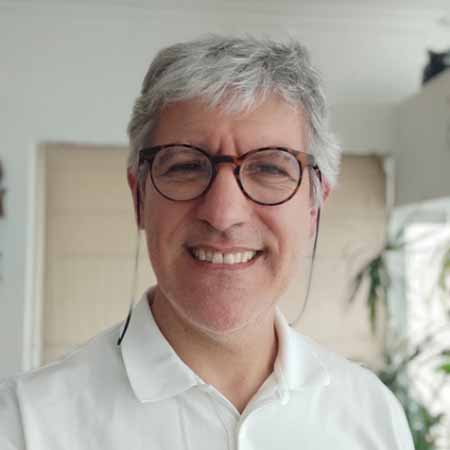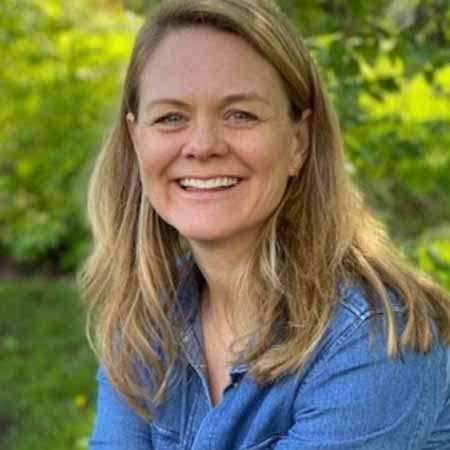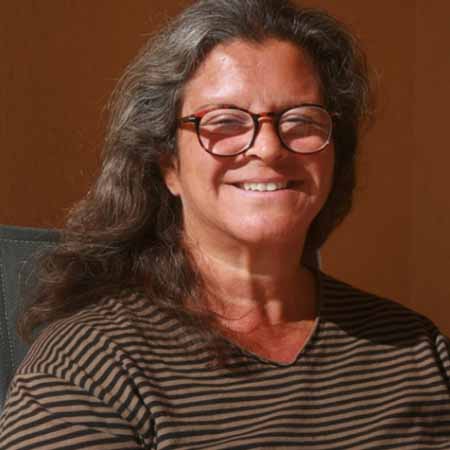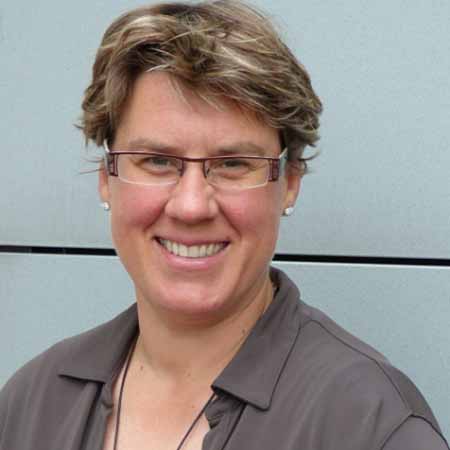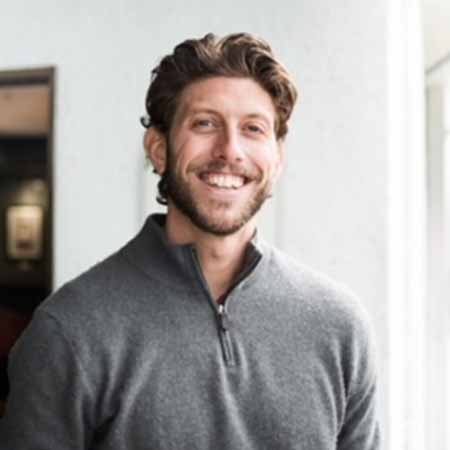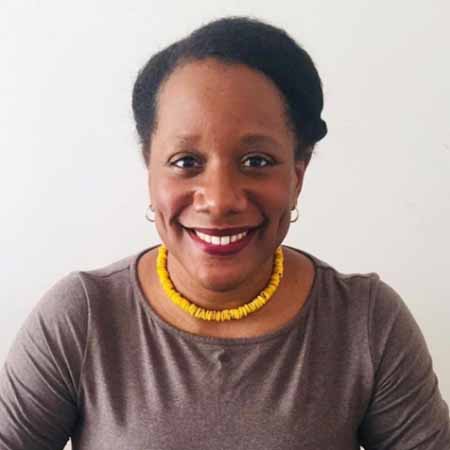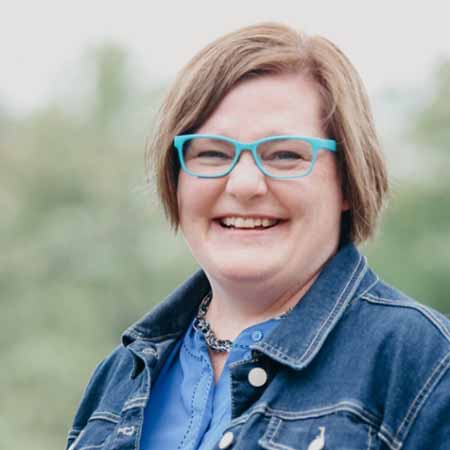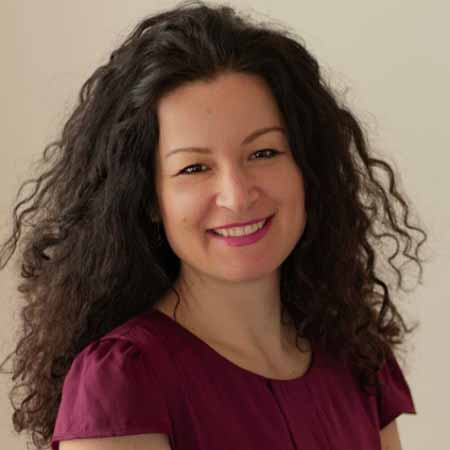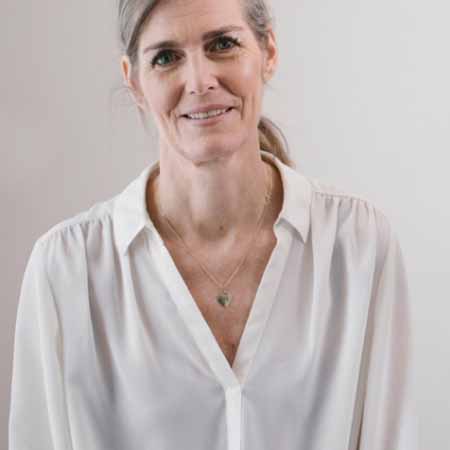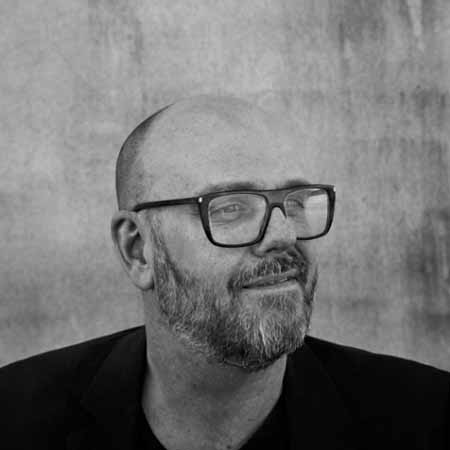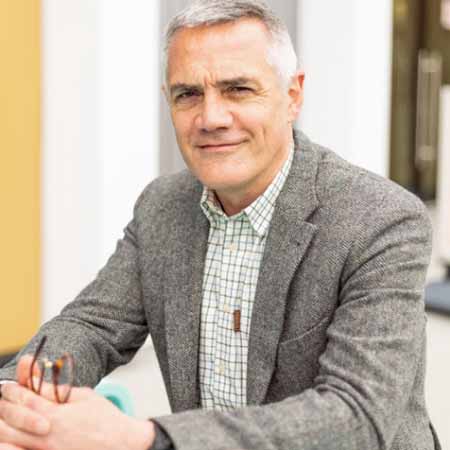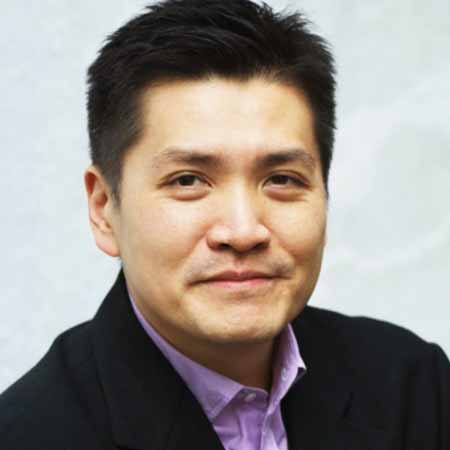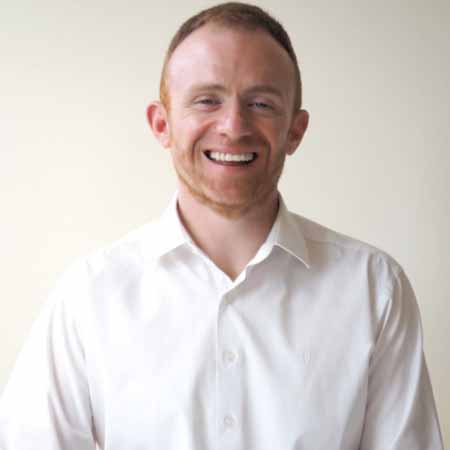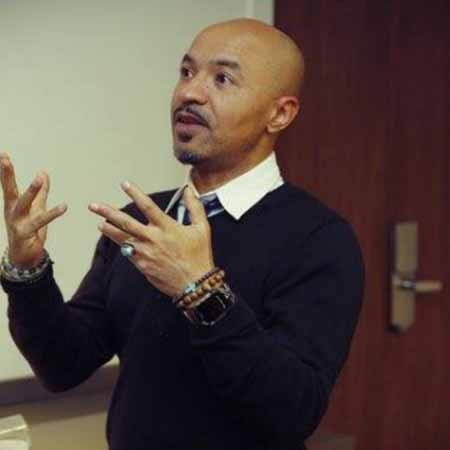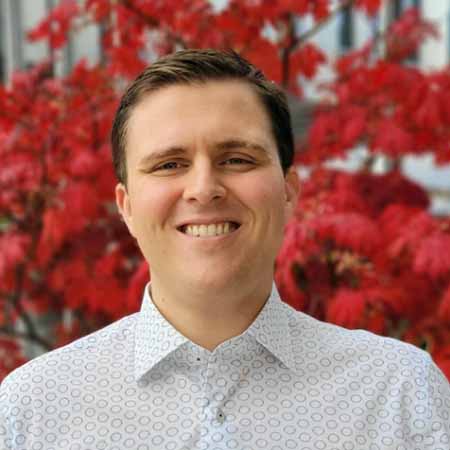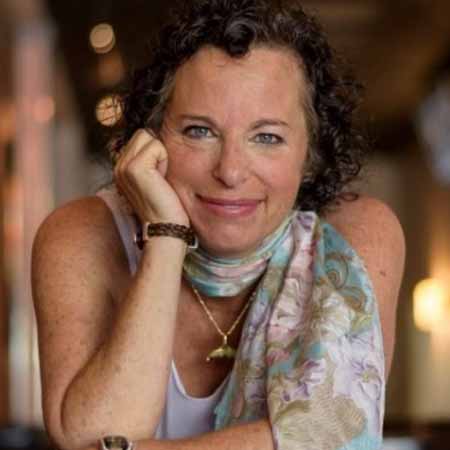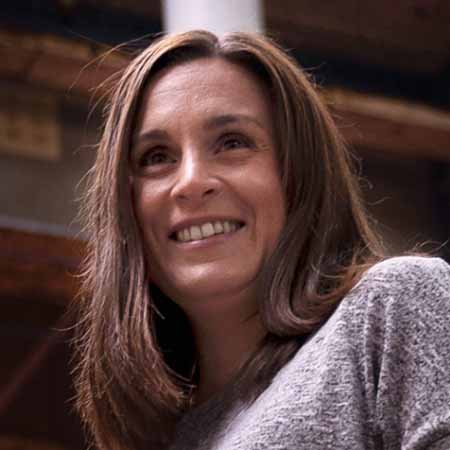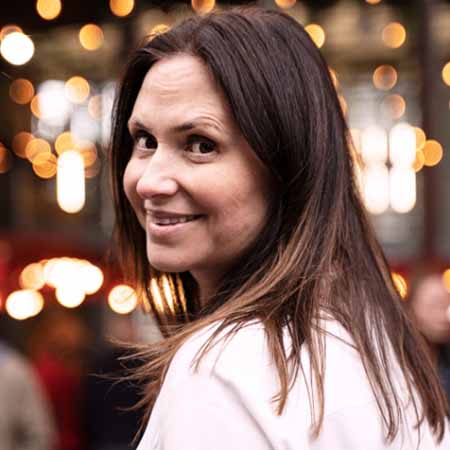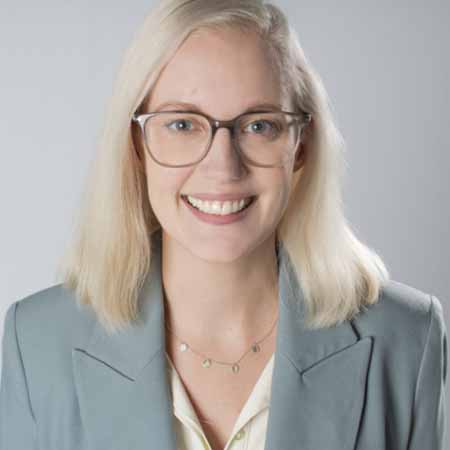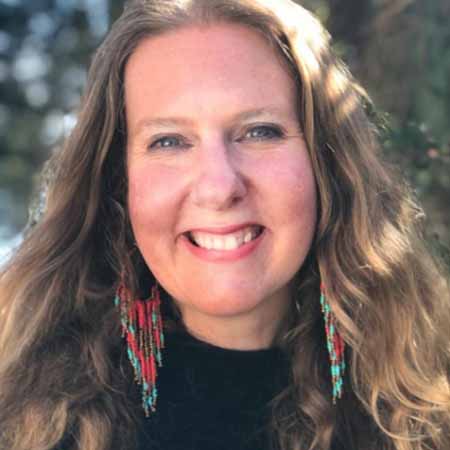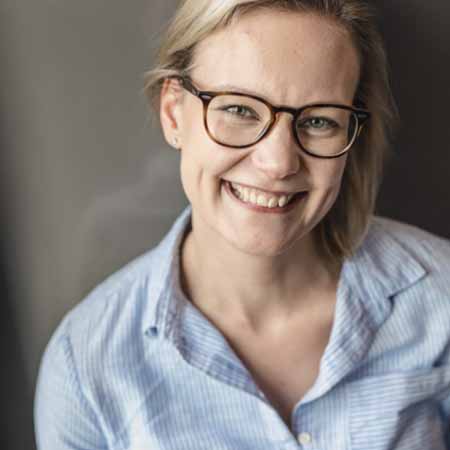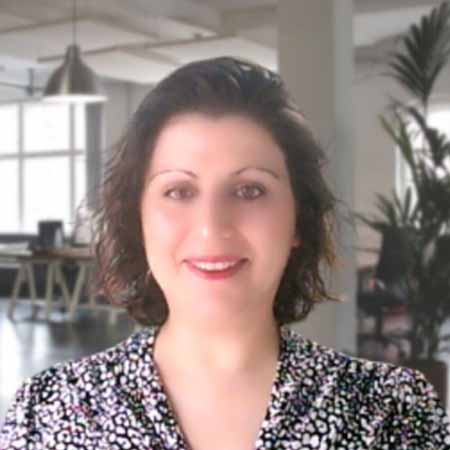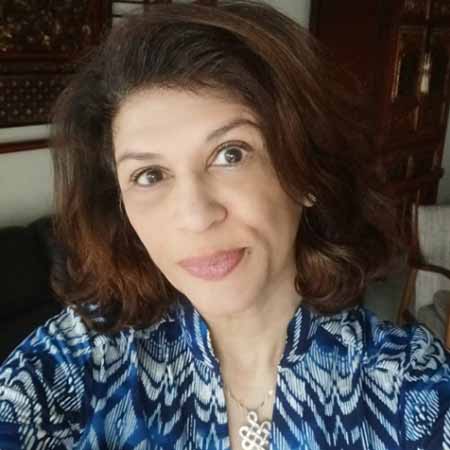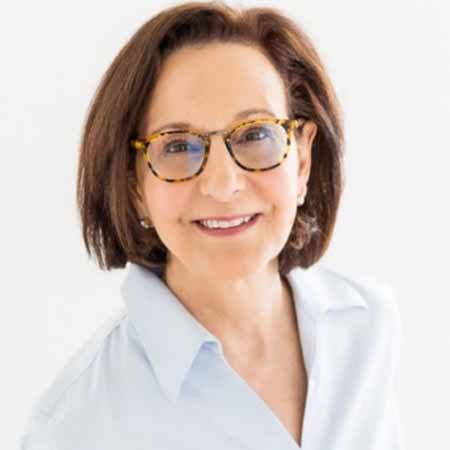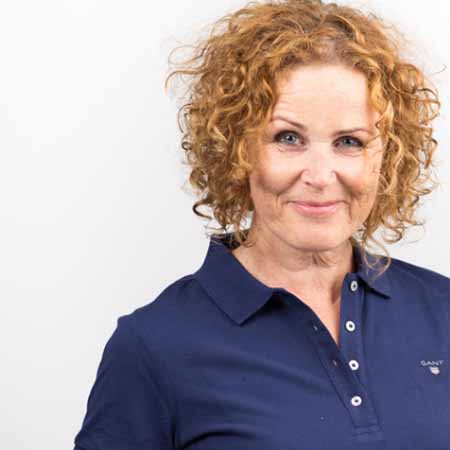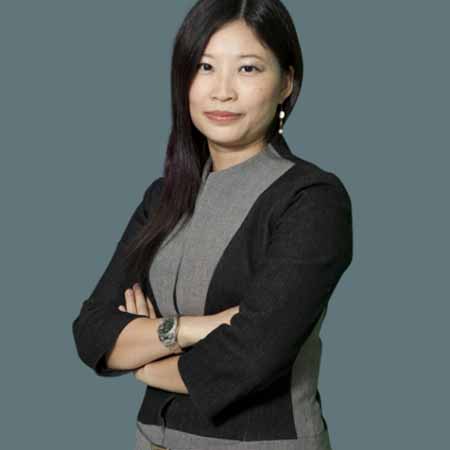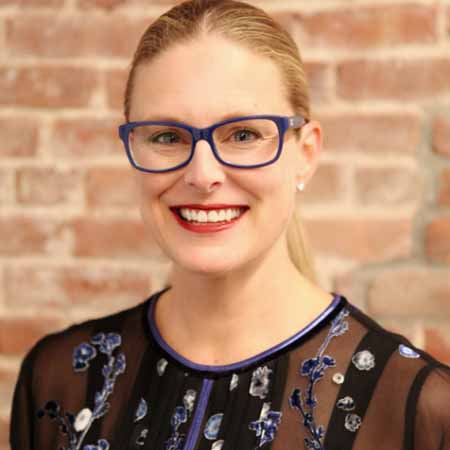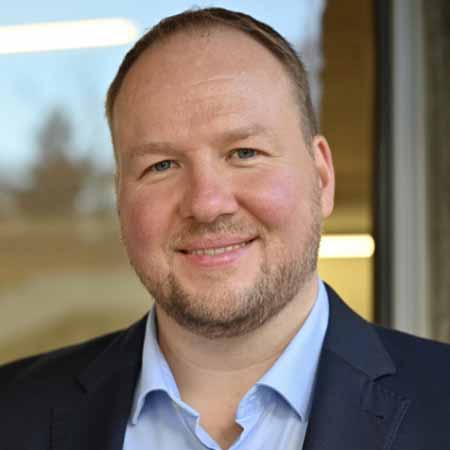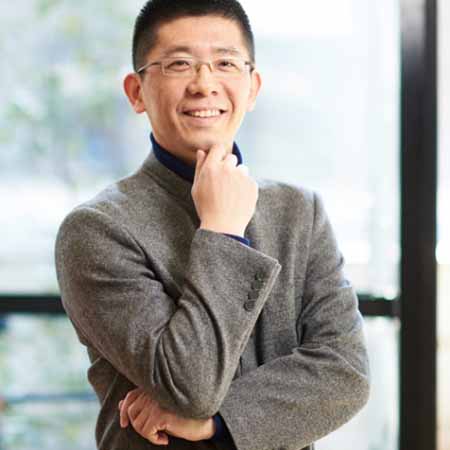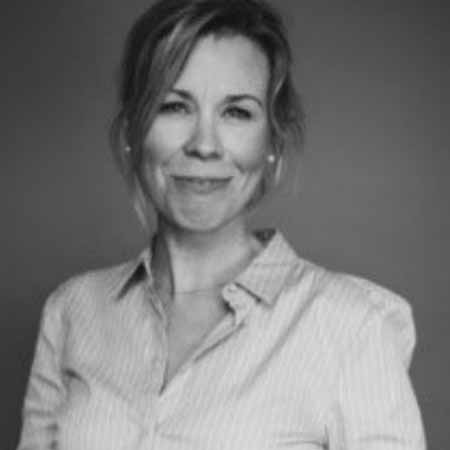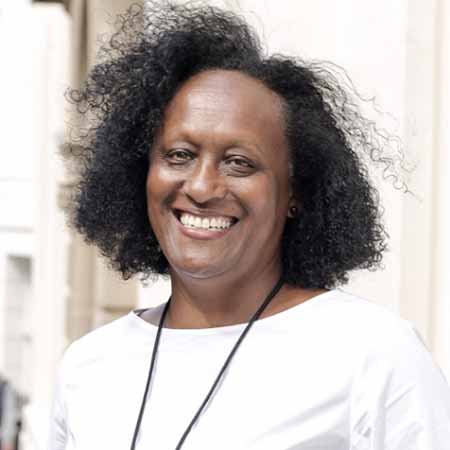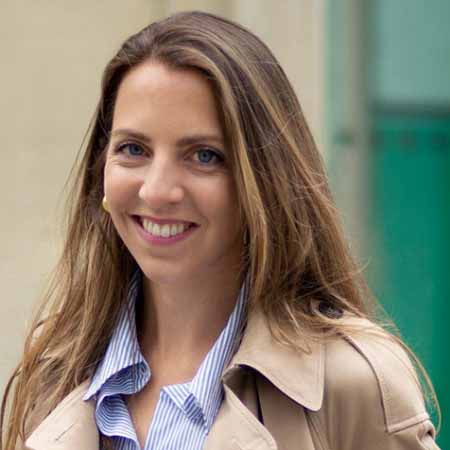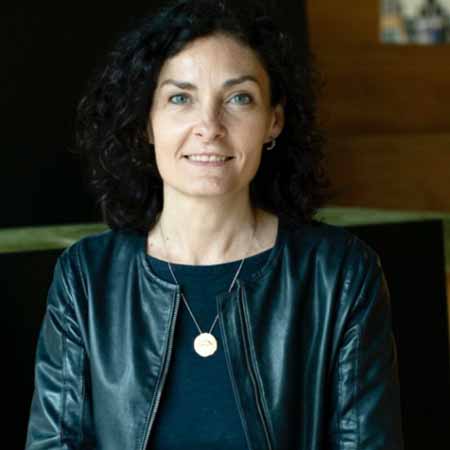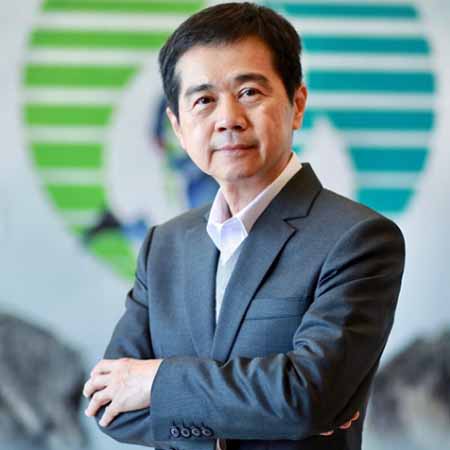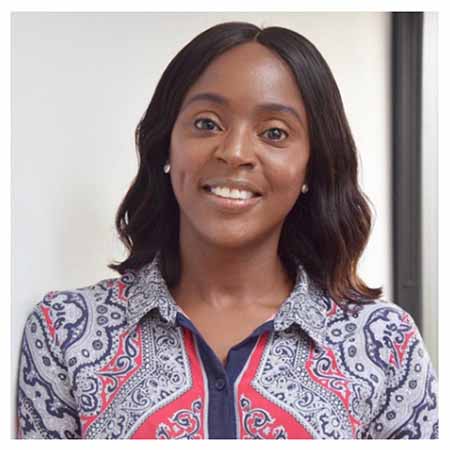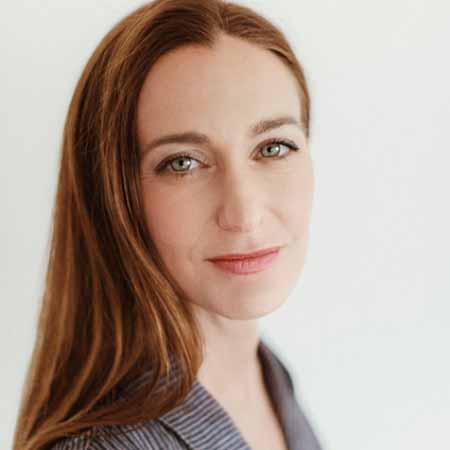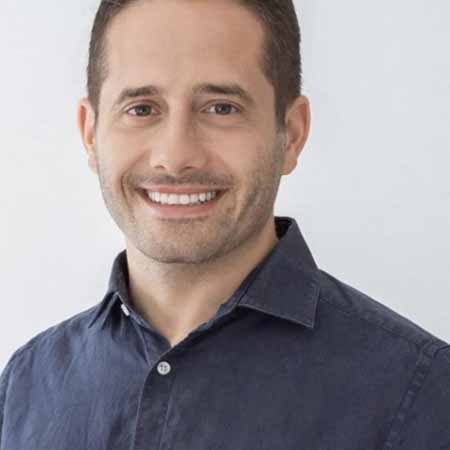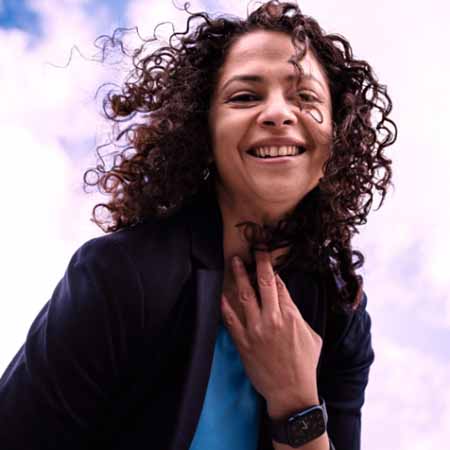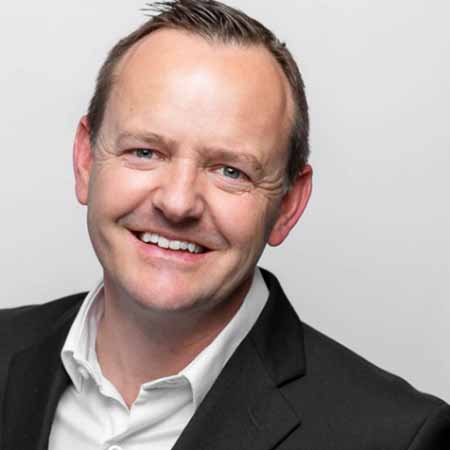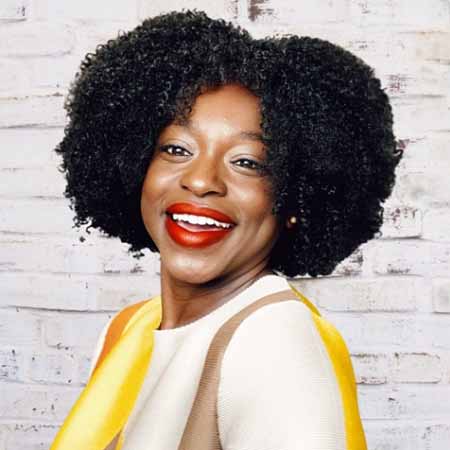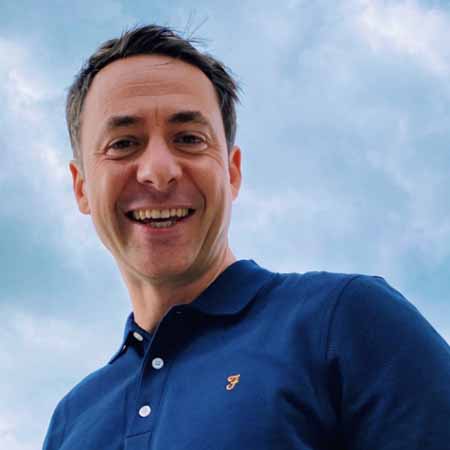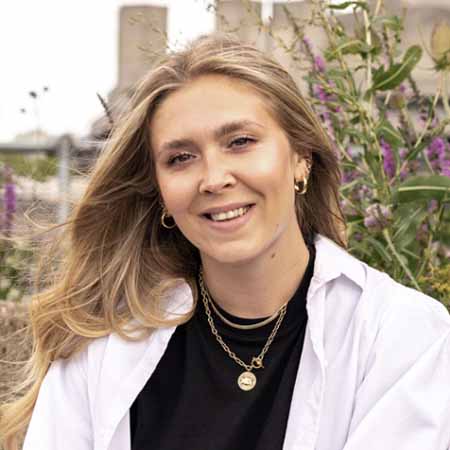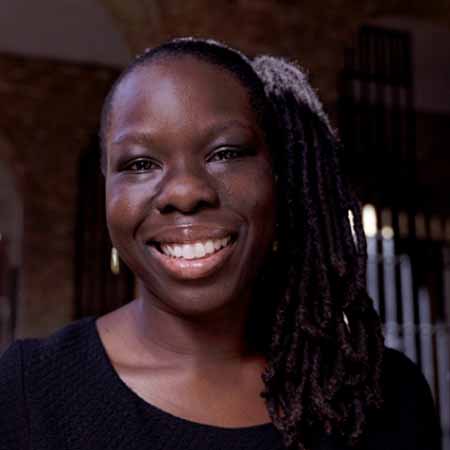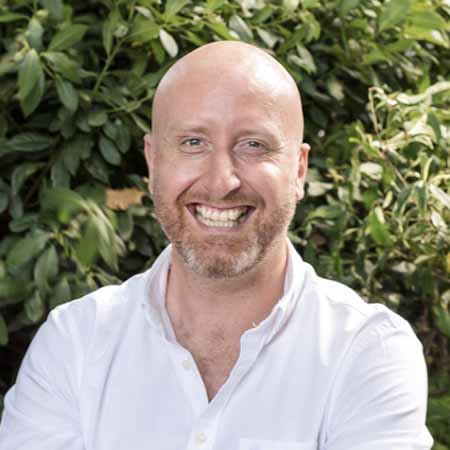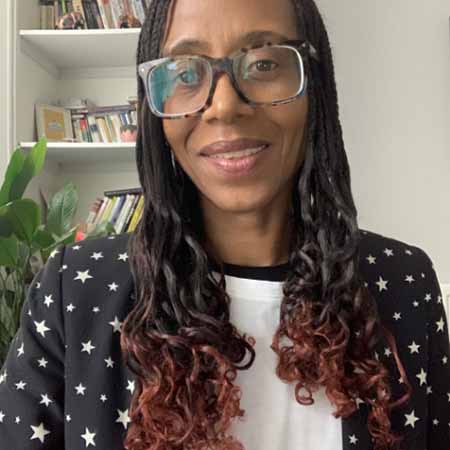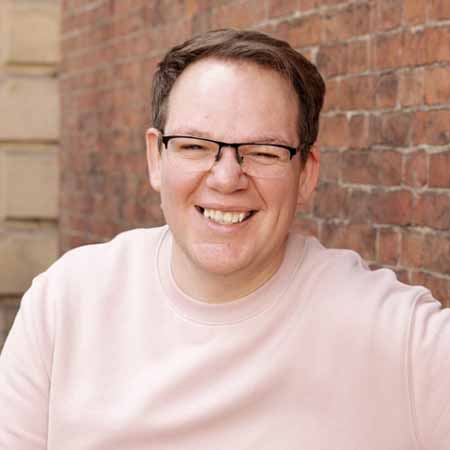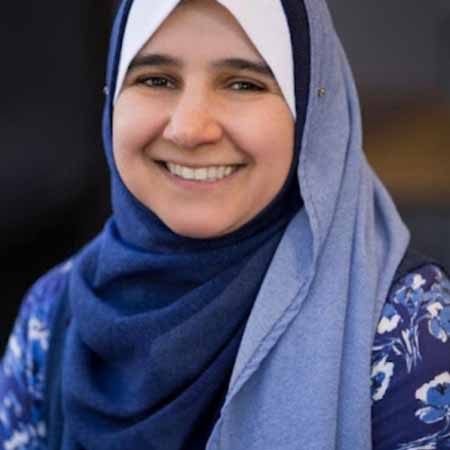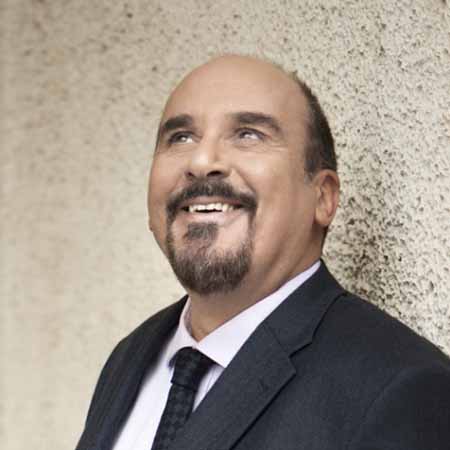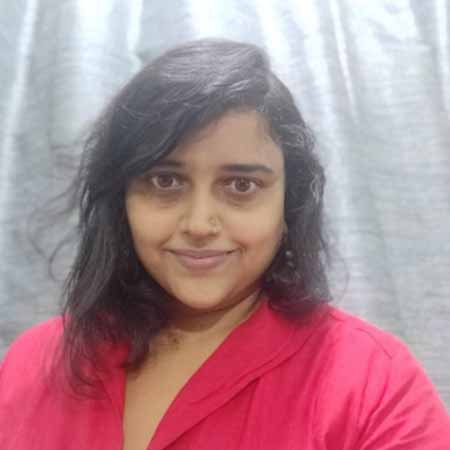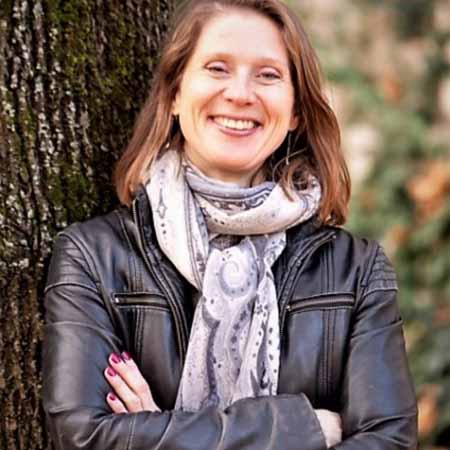 Our global coaching team is everything
We curate custom coaching teams for each client based on company goals, culture and talent development objectives.
Our coaches are a carefully selected, global team of Business Leaders, Olympians, Ted Talkers and Army Veterans, proudly bound by a shared mission to engage and develop millennial and Gen-Z leaders.
Join the team
20+ Languages

50+ Countries

4.8/5 Average Coach
rating

85% PCC qualified or equivalent
What makes us different?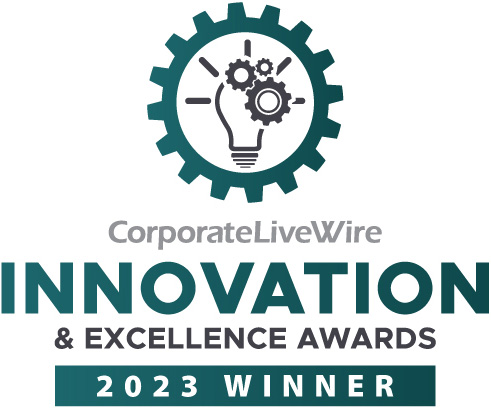 Book a tour
High Frequency

Weekly engagement accelerates development.

High Impact

23 minute coaching sessions.

Curated Bench of Coaches

Hand picked for your business goals.

Technology-driven Platform

Intelligent coach matching & data driven progress tracking.

Customised & Scaleable

Fully adaptable to your organisations' needs.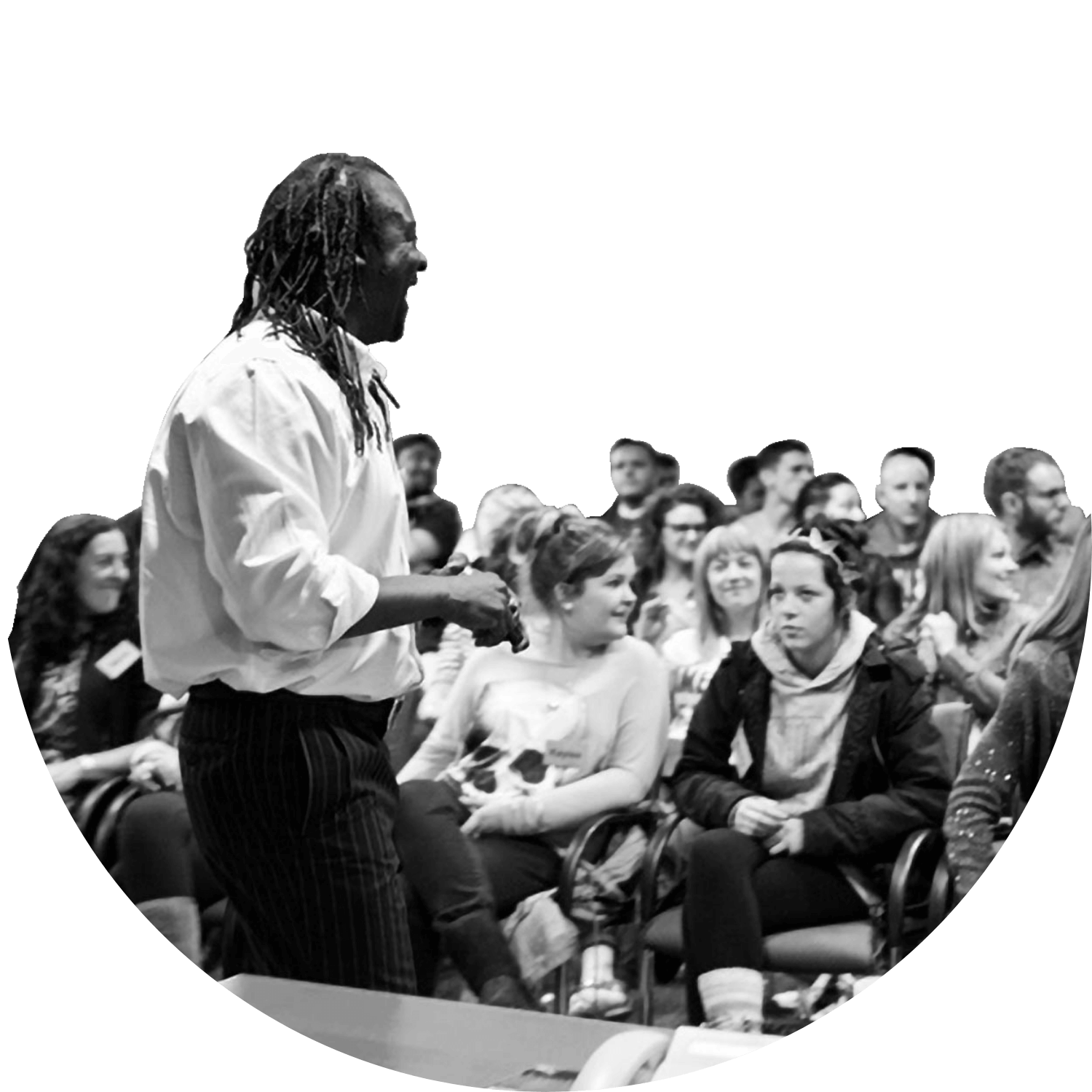 theMakings Give back
We are dedicated to our mission of building future leaders for a better tomorrow, and our mission involves reaching individuals from every background with different stories. It's important that our clients can also be a part of our goals, thus we started our GiveBack programme.
Partnered with Grit, a personal development and coaching charity that seeks to touch the lives of marginalised young people from all over the U.K., we encourage our members to give back what they can so we can achieve more, together.