GiveBack
We are not all born with equal opportunity.
Our philosophy focuses on something greater than one individual client at a time. We give each client the opportunity to contribute to coaching for others who will benefit from it the most, but who don't have access.
Through the GiveBack program we improve employment, opportunity and education. Building a better society in the future starts by doing something today.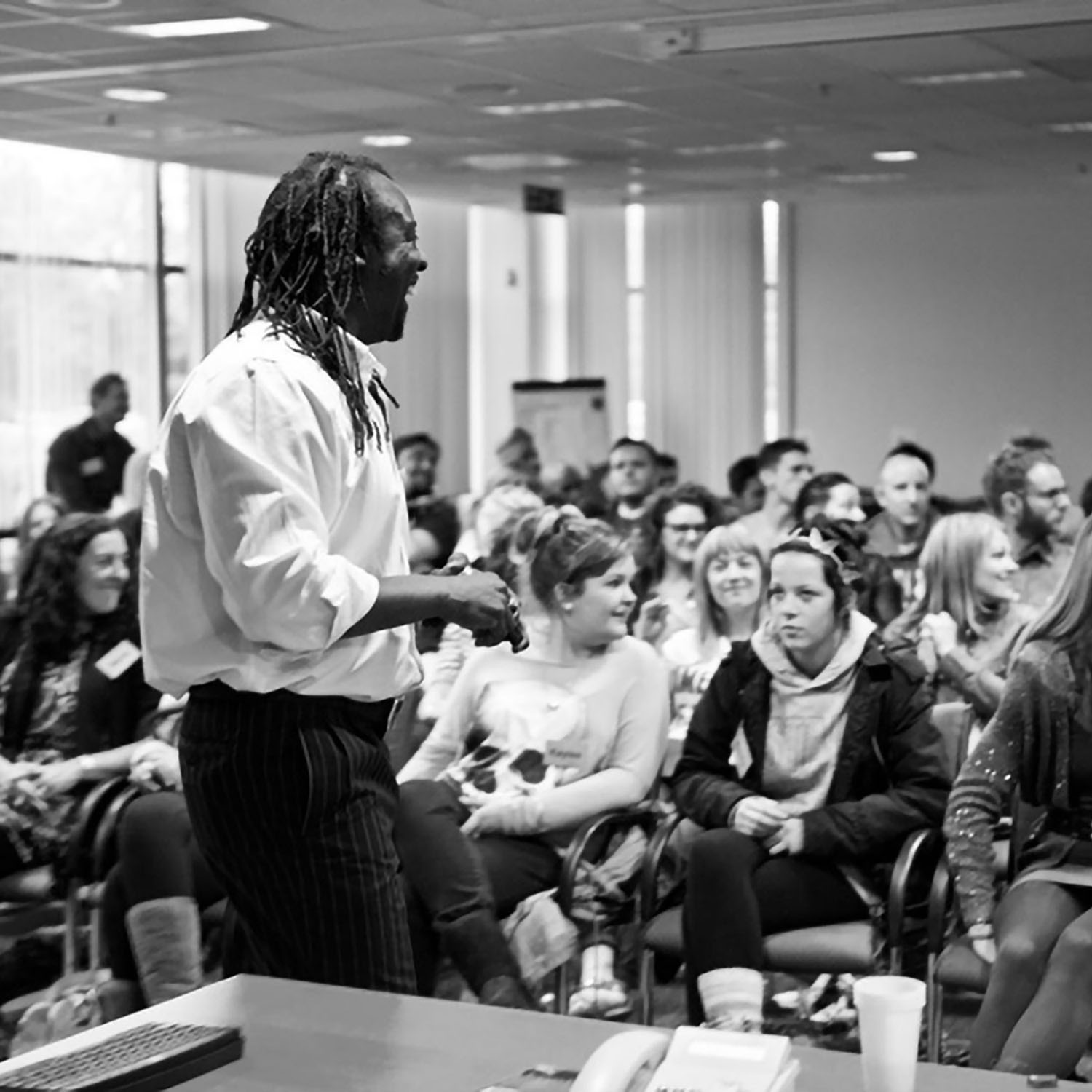 GiveBack with Grit
Over the last 25 years Grit Breakthrough Programmes have carved out a reputation for creative and imaginative projects that help some of our most marginalised young people turn their lives around.
Grit's tough, intensive and uncompromising personal development and coaching programmes see young people break through the beliefs and assumptions holding them back, give them the confidence, 'can-do' attitude and the 'grit' to become a success – in education, in work, in life.
£400 funds a 4 month one-to-one coaching programme.
How it works: When you work with us we invite you to GiveBack in whatever way you can.
Which would you donate to?
Thank You!
Thank you for telling us who you are interested in supporting through our giveback programme. We are setting up relationships with communities and charities in this area.
Put in your email and we'll let you know who we partner with and what we're doing.
Will be used in accordance with our Privacy Rights